When:
October 31, 2020 @ 06:00 – 23:30
2020-10-31T06:00:00-05:00
2020-10-31T23:30:00-05:00
Where:
Fayetteville Town Square
15 W Mountain St
Fayetteville, AR 72701
USA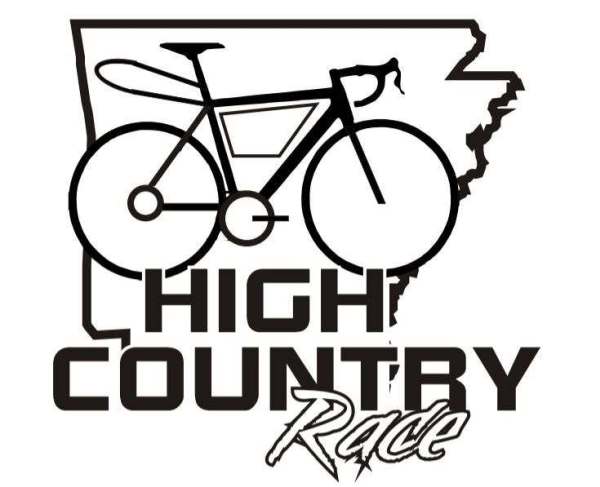 From the Promoter:
The Arkansas High Country Race began with the route of the same name. In May of 2019, the Adventure Cycling Association released the Arkansas High County Route. Days later Rebecca Rusch made the first ride of the complete perimeter of the route to set the fastest known time. On a wet track and in miserably wet, cold weather, she finished in 8 days, 3 hours, and 33 minutes.
Less than a month later, 19 riders lined up at the Clinton Presidential Center for the inaugural riding of the ArHC Race. When the gravel had settled, 10 of the riders completed the grueling course. Mike Dicken, an Arkansas Expatriate living in Wyoming, took home the winners buckle with a new course record* of 6 days, 10 hours, and 5 minutes. Ally Mabry was the first woman to finish. Her time was 8 days, 15 hours, and 9 minutes.
In 2020, the Arkansas High Country Race is moving to Fayetteville where the race will start and finish on Fayetteville's historic Downtown Square! Fayetteville offers guests a multitude of experiences. It's rich in arts, history and entertainment. Nestled in the Ozark Mountains, it's a nature lover's dream. Local gives the community its flavor, and there's always something happening there – a good balance between the old and new to provide change in a familiar place. Click here for more information on our host city or swing by the Experience Fayetteville Visitors Center at 21 S. Block Avenue when you are in town.