When:
February 12, 2017 @ 09:00 – 16:00
2017-02-12T09:00:00-06:00
2017-02-12T16:00:00-06:00
Where:
401 FM 1342
Panhandle, TX 79068
USA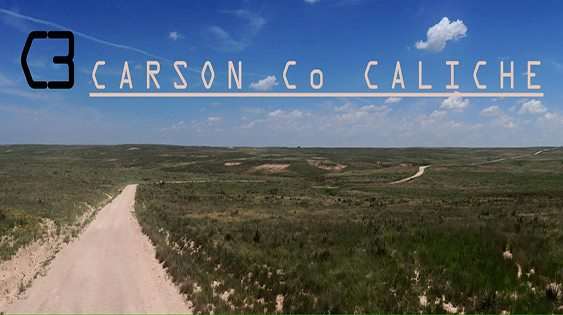 From the Promoter:
Season OPENER event!
I pick Carson county as the opening event due to it northern route direction so you get a tailwind home from winter north winds.
It also is on caliche dirt with some sand mix that is all ride able in the wet. This is a rain/snow/shine event. Though if it snows there will be no 70 mile and we will start at noon. Stay tuned.
Less and safer pavement this year. Easier route to follow.
70 does two laps.
This is a good early test to see how you are coming along for your Land Run 100 training only one month away at this point.