When:
August 19, 2017 @ 07:00 – 21:00
2017-08-19T07:00:00-06:00
2017-08-19T21:00:00-06:00
Contact:
evan@laramieracing.com
307-399-5986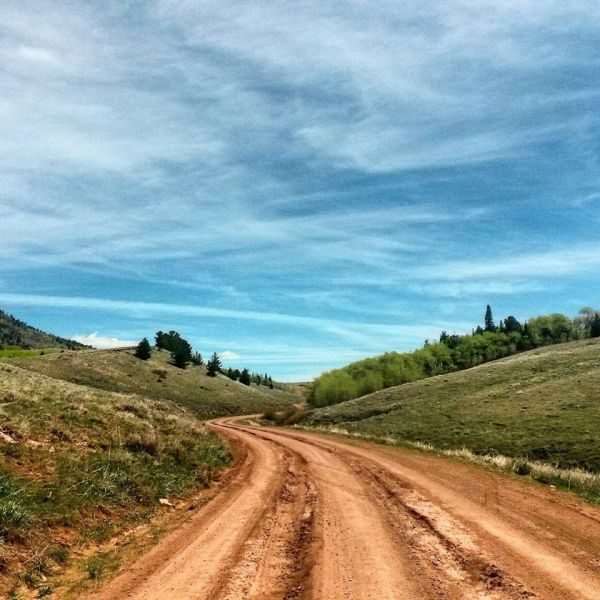 From the Promoter:
The Centennial Centennial is a gravel grinder race around and through the Snowy Range Mountains in southeast Wyoming. The Snowies, as locals call them, sit prominently above the Laramie Valley and provide views from Rocky Mountain National Park to the Zirkel Wilderness to Laramie Peak. The 100-mile course circumnavigates Medicine Bow Peak the hard way while the 50-mile option gives racers looking for a shorter day a good feel of the Snowies. Moose and elk are common sights. Come see the Snowies before they burn down.
The 100 is a truly self-supported event. Water will probably be available at campgrounds along the way, but if not, we'll have a couple of refill points set up. Ryan Park (at half way) will have cokes and candy bars for sale. Participants are required to carry a cell phone, but it could take you a while to get somewhere with reception, so pack a couple of spare tubes and enough food for a long day.
The Northfork Campground is right near the finish line, or free camping is available almost anywhere you want (FS travel map with camping rules). You can also settle into one of the unique accommodations available in Centennial, about a mile from the start.
Part of the Wyoming Gravel Grinder Series.