When:
June 29, 2019 @ 06:00 – 21:00
2019-06-29T06:00:00-06:00
2019-06-29T21:00:00-06:00
Where:
Big Lost Meadery
106 S Gillette Ave
Gillette, WY 82716
USA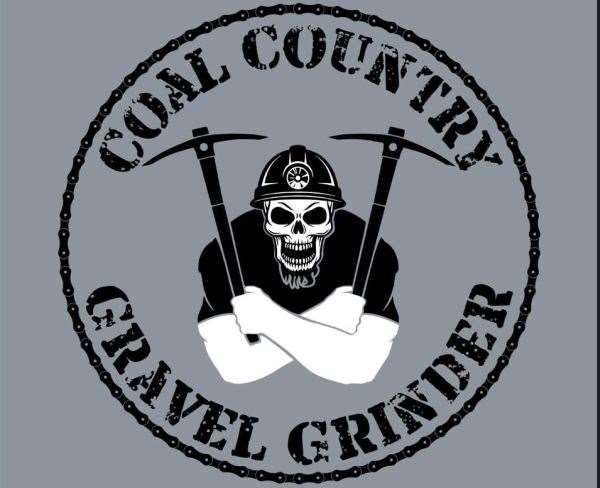 From the Promoter:
The Coal Country Gravel Grinder is a unique and historical part of Wyoming's cycling past. Our course takes you on a ride through time. The American Bicycle Corps journey of June 1897. A military cycling campaign? YES, cycling soldiers from Missoula Montana to St. Louis Missouri. Their route went through Arvada to Gillette. The Coal Country Gravel Grinder takes you 70 miles into their historical journey in the 135-mile course option. These brave men cycled on some serious terrain heavily loaded on heavy steel bikes and yes, single speeds. Our history is never ending here in Wyoming, along with the beautiful mountains, wildlife, open sky, deep valleys, rivers and prairies.
This is pure Wild West Gravel!