When:
September 2, 2017 @ 08:00 – 17:00
2017-09-02T08:00:00-04:00
2017-09-02T17:00:00-04:00
Where:
Hop River State Park Trailhead
150 Colonial Rd
Manchester, CT 06042
USA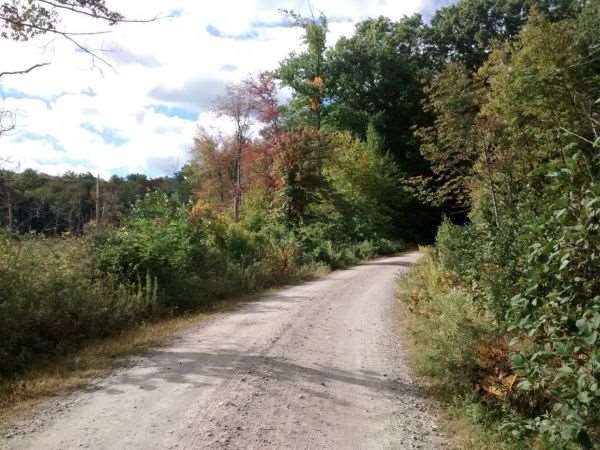 From the Promoter:
This year's 6th annual Detour de Connecticut will move to the Fall! September 3, 2016 (September 4th rain date). Same free, incredible, 118 mile self-supported ride with some new additions this year. Stay tuned.
When: Saturday, September 3, 2016. Start riding promptly at 8am. That may sound early, but this will be a LONG ride. Add roughly 50% to your time for 118 paved miles; bring lights if in doubt. Sunset is at 7:41pm on Saturday.
What: The 2016 Detour de Connecticut looks to build on the last four years' rides and the relative success of previous "invitation-only" events, or as a participant described one, "Nobody died." This year's "bow tie edition" (the rough shape of the route) looks like it will be 118 miles, now improved with more dirt. Yup, here's the kicker: about half that mileage is off paved roads, with maybe 5 miles tops on numbered highway routes, thus the Detour de CT. If you like D2R2, adventures, mild orienteering, don't mind getting a toe wet (ankles should stay dry this time), short rough sections, not to mention loads of gorgeous back roads, this is a ride for you.  Note: this is a self-led ride; you are responsible for finding your way from the directions.