When:
April 27, 2019 @ 09:30 – 18:00
2019-04-27T09:30:00-05:00
2019-04-27T18:00:00-05:00
Where:
Cyclocarbon
402 80th St SE
Rochester, MN 55904
USA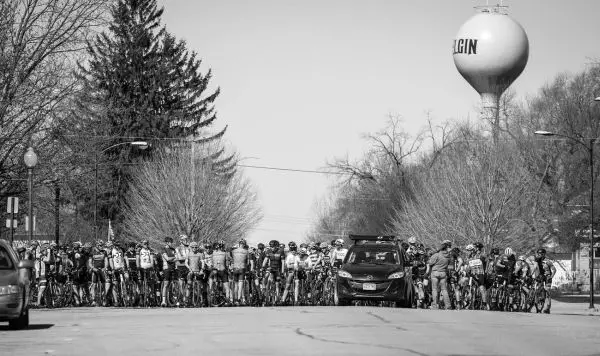 From the Promoter:
Moved back a couple weeks for more of a 'spring' feel (yes, there are conflicts on this weekend the Dickie will continue on with largely the same 80ish mile course we've run for a few years.
  
Registration is open until the event starts. Everyone must check in at JJ's Tailgators Bar & Grill the morning of (we will be in there about 8am). The Dickie is totally free with no donations, charity or anything else. All we want from you is to see you enjoy the day.
  
Potluck checkpoint, bring something to share that you'd enjoy most of the way through a gravel ride. Save room for excellent food afterward back in Tailgators (my favorite part of this event).