When:
February 9, 2020 @ 09:00 – 14:00
2020-02-09T09:00:00-05:00
2020-02-09T14:00:00-05:00
Where:
The Gazebo
308 Northeast Cholokka Boulevard
Micanopy, FL 32667
USA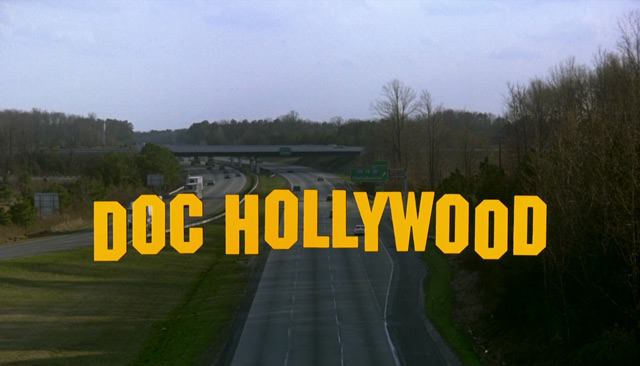 From the Promoter:
**A Decade of the Doc**
 
The 10th Annual Doc Hollywood Invitational is an 80-mile bicycle ride in Alachua and Marion Counties. The ride features approximately 20miles of limerock/gravel roads. It is held in honor of the greatest movie ever filmed in downtown Micanopy – Doc Hollywood!
Here is what you need to know about the 10th Annual Doc Hollywood Invitational:
It is free. Why? Doctor's orders.
This is a drop ride. The ride is unsupported – you may get a flat tire in Northern Marion County. Be prepared.
If you are a whiner this is not the event for you. Michael J. Fox isn't a whiner. No, he is just a big city doctor that falls in love with a small-town ambulance driver. We don't hear him complaining, do we?
The early miles are neutral with a 2×2 paceline at 21-25mph. The ride will feature a store stop for a brief respite before resuming. The ride then increases speed for the final 28 or so miles into Micanopy.
The ride features many miles of limerock roads, but road bikes should suffice – bring your skills.
Riders are expected to follow the rules of the road at all times and are expected to be responsible members of the cycling community. Riders are expected to police themselves and help maintain positive relationships with all road users, landowners and fellow riders.
We look forward to seeing you in Micanopy in February!
In the meantime, go watch Doc Hollywood. It is the perfect prescription for comedy.
Event Date, Time and Location Details:
Sunday, February 9, 2020.
At the Gazebo in Micanopy, Florida
307 NE Cholokka Blvd
Micanopy, FL
Riders to assemble at 9:30am – Ride departs at 10:00am.