When:
June 24, 2017 @ 20:45 – June 25, 2017 @ 21:45
2017-06-24T20:45:00-04:00
2017-06-25T21:45:00-04:00
Where:
Ride Studio Cafe
1720 Massachusetts Ave
Lexington, MA 02420
USA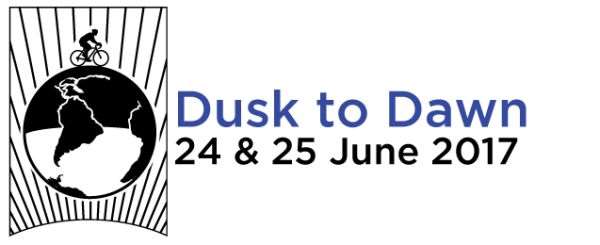 From the Promoter:
We're riding mixed-terrain in the dark.  All night.  It's that simple; it's just not easy.
This ride is truly like no other ride we've found.  This is out third annual mixed-terrain event that rolls from sun to sun.
Own the night.
Warning:
The Dusk to Dawn Ride is a very serious trial.  Sign up and participate only if you truly respect the challenge, your body, the landscape, and your equipment.
Qualifying for the Dusk to Dawn Ride:
Any fit and competent cyclist can participate in the Dutodari (aka Dusk to Dawn).  However, this is a very difficult event.  If you haven't ridden a 5+ hour night ride before, or an off-road century, we suggest approaching this ride with trepidation.  Riding throughout the night on mixed-terrain feels about four times that amount of road riding in the daylight.
When: June 24 & 25, 2017. From sunset on Saturday through sunrise on Sunday.  We depart at 8:25 pm — sunset — on Saturday evening.
What: As the name stipulates:  Riding from dusk to dawn.  Actually, not to get too technical but really we're riding from sundown to sunrise.  The ride is a set distance and you ride until you're done.  A few people might make it to the finish before dawn but most riders are likely to see the sunrise along the course.  In addition to night riding, it's important to know that about 50% of the ride will be on dirt – dirt roads, singletrack, fire roads, goat paths, and other terra incognita.
Where: Heading out from Ride Studio Cafe in Lexington, MA.  Almost two-thirds of the way through the ride we'll meet at a big fire for a late dinner – and a recharging station.
What: Bikes, lights, dirt tires, GPS units, SPOTs, and lots of food.
Why: It has to be done.  Night riding in the summer is about as good as it gets.
More details at the promoter's website!