When:
August 24, 2019 @ 05:00 – 21:00
2019-08-24T05:00:00+02:00
2019-08-24T21:00:00+02:00
Where:
Weingut Baron Knyphausen
Erbacher Str. 26-28
65346 Eltville am Rhein
Germany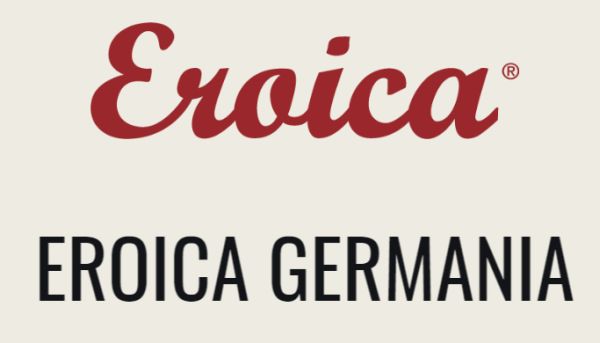 From the Promoter:
On 24th August 2019, the Rheingau region will host the second edition of Eroica Germania. Three routes (short, medium, long) will lead participants through the famous vineyards, picturesque villages and castles around the Rhine river.
From 22nd to 24th August 2019, Eroica Germania will be a three-day-festival with a number of side events, such as the "Concourse d'elegance" for vintage road bicycles, wine tastings, live music and an open-air cinema with bicycle-themed movies from the International Cycling Film Festival.
The start will be in the town of Eltville-Erbach and the finish line at the Baron-Knyphausen winery which will also be the core of the festival with wine bar, regional food specialities and market for vintage bicycles and parts.