When:
April 7, 2018 @ 08:00 – 17:00
2018-04-07T08:00:00-04:00
2018-04-07T17:00:00-04:00
Where:
Pt. Pleasant Fire Company
6500 Point Pleasant Pike
New Hope, PA 18938
USA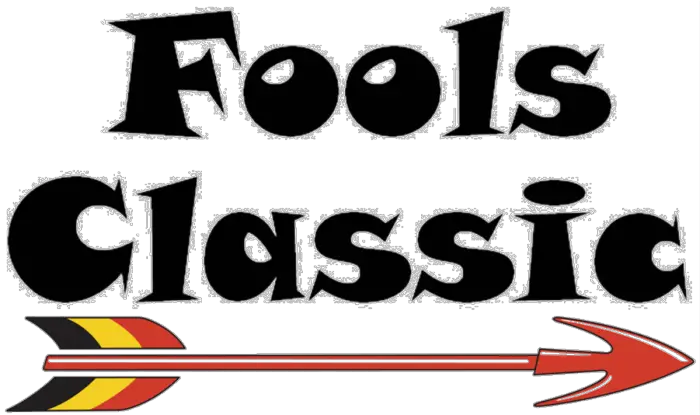 From the Promoter:
The Fools Classic is Kermesse Sport's original Mixed Surface Ride, and is one of the oldest spring classic themed rides in the US.
Despite being founded long prior to the Revolutionary War, Bucks County doesn't have much in terms of cobblestone roads, but due to its rural nature, there are many unpaved roads of dirt and gravel.
Glaciers carved out what is now the Delaware River, yielding some steep hills leading out of the river valley. This geography, combined with the unpaved roads, lends perfectly to a tribute to the Ronde Van Vlaanderen (Tour of Flanders).
While the route varies year-to-year, the concept is constant; ride a circuit of roads less traveled past picturesque farms, pre-revolutionary stone houses, and take in as many of the local unsealed roads as practical.
The course is always very challenging and has quite a few technical sections. The current course features 27 unpaved roads over 78 miles with >5800' of climbing. The course is suitable for road, gravel and CX bikes, though it is recommended to use tires larger than 23 mm, should a road bike be utilized.
The statistics don't truly tell the tale as to the challenge this course presents. But the difficulty is offset by the beauty of the surroundings, and the complimentary hot food & cold beer at the finish.