When:
July 31, 2020 @ 09:00 – August 2, 2020 @ 23:45
2020-07-31T09:00:00-04:00
2020-08-02T23:45:00-04:00
Where:
Snowbank Brewing
225 N Lemay Ave #1
Fort Collins, CO 80524
USA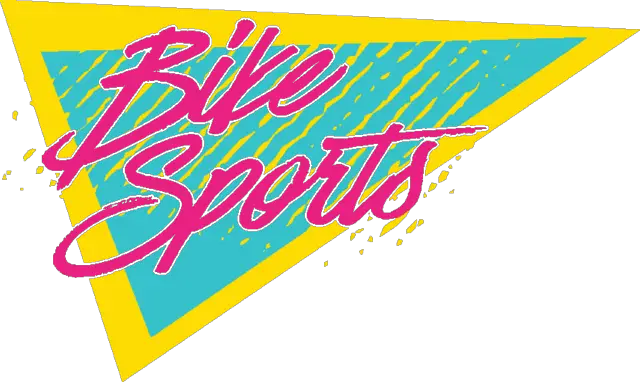 From the Promoter:
Our area of Northern Colorado contains some of the purest, rock and roll, mixed terrain experiences you can get in the world, that's why we call it Gravel Graceland. Professional athletes Whitney and Zack Allison want to show you their favorite go-to routes and hidden gems in Gravel Graceland. The specific goal of this adventure versus Gravel Unknown is to be more introductory to mixed-terrain riding. Each day's route will contain at least 80% dirt to pavement. The routes are challenging, fun, and exploratory, and will range between 45 and 60 miles each day with varying elevation.
Riders are treated to specifically designed routes to get a taste of what's offered East, North, and West of Fort Collins. Take it all in from a pace you are happy with. We have that support there for you so you can soak it all in and enjoy the journey to have a great experience adventure cycling. Soon enough, you'll be pouring over maps asking "does this connect?"
If you're saying to yourself "this is a bit out of my comfort zone, I have some questions, but overall its something I'm interested in" — Just ask! We're here to share with you a new, fun experience and hope you love it as much as we do. IF you don't have a gravel bike you trust, WE HAVE IBIS DEMO BIKES FOR YOU TO RIDE! There's nothing left to do but give us your trust and let us take you to Gravel Graceland.