When:
August 27, 2020 @ 00:00 – August 30, 2020 @ 23:45
2020-08-27T00:00:00-04:00
2020-08-30T23:45:00-04:00
Where:
Snowbank Brewing
225 N Lemay Ave #1
Fort Collins, CO 80524
USA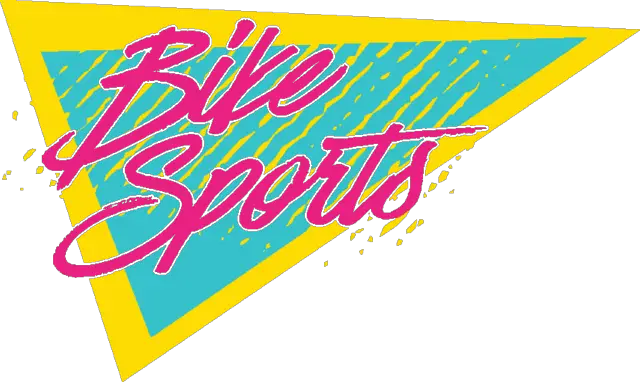 From the Promoter:
A new freeing camp format. The best adventure is when you're doing it your way.
New for 2020, we bring you Gravel Unknown. Fort Collins is an untapped gravel gem. The final stop before Wyoming, everything North, West, and East are unexplored and remote. Map-addicted Zack has been creating drool-worthy routes for years. Join us for four of these epic days on never-before-done routes and a weekend you'll never forget. Routes will include plenty of elevation gain and run 55-100 miles each day.
This an advanced riding camp experience.
The "unknown" part of Gravel Unknown is that you're somewhere not many people have been. You're in Gravel Graceland, a vast area comprised of hundreds of square miles of forest service and mountainous road expanse. You have a route but its a route you've likely never done and its up to you to make it. You're traversing new-to-you routes by bike. Your skills will be pushed, you will be talking to yourself, compromising, contemplating if this was a good idea and if you can do it. Adventurous cyclists know, the fun is just past the end of your comfort zone.
The valuables of this camp are that you can't do things like this on your own. These routes are vast and remote and we provide the support to make it possible. All those details are in the extensive tech guide (coming soon). What you need to figure out from this web page is if you want to step out of your normal and explore great swaths of Gravel Graceland by bike over a long weekend of adventure.