When:
February 2, 2019 @ 06:00 – 16:00
2019-02-02T06:00:00-06:00
2019-02-02T16:00:00-06:00
Where:
5942 NW 106th St
Johnston
IA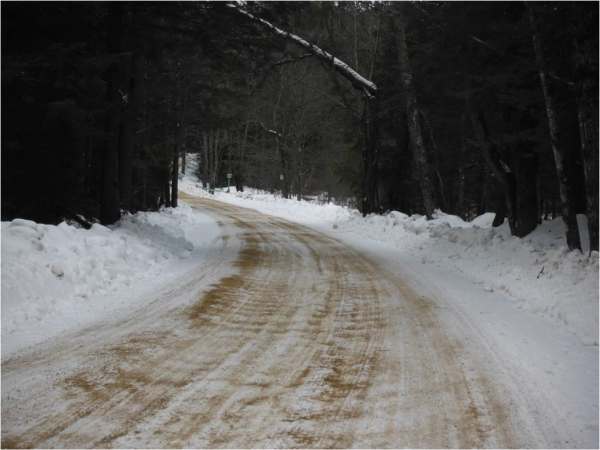 From the Promoter:
GRR2BRR XI – Gravel: An Iowa Story
Feel free to invite anyone you think has the right mindset.
  
Cold or Snow. Rain or Shine. Dry or Slop – The Ride Goes On
*****
You are responsible for you. Bring spares and clothing appropriate for the weather.
*****
  
Leaving my house in Johnston. Same gravel route we normally take. Leave at 7 AM. Stay together for the first 1.5 miles until the gravel then break up into various groups. Ride back is on your own with the route to be determined by the people riding back.
  
Ride to my house, carpool, or park at the elementary school on 100th Street or the Johnston High School parking lot if you can. Street parking is limited near my house.
  
Towns – Granger, Woodward, Bouton, Perry.
Paces – Slow, Medium, Fast.