When:
September 22, 2019 @ 09:00 – 17:00
2019-09-22T09:00:00-05:00
2019-09-22T17:00:00-05:00
Where:
Gasthaus Bavarian Hunter
8390 Lofton Ave N
Stillwater, MN 55082
USA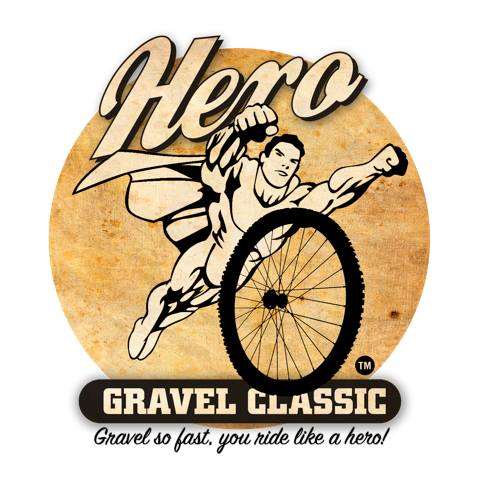 From the Promoter:
'The Hero' is an unsupported cycling event (from now on also defined as a public group bicycle ride or, incorrectly, competition or race) on Washington County's fastest 'hero' gravel. It's a FREE public gathering of friends and of fellow cyclists.
We ride to honor First Responders as Local Heroes.
Gravel so fast, you ride like a hero!
+ + + + +
PARTICIPATION – LIMITED
> Please car pool to the ride. That'll help us with parking.
> See parking limitation details below in the section titled, LOCATION / PARKING / PATRONAGE.
> All are welcome. Please invite other friends and those you want to 'shell like a pecan nut.'
> You'll be asked to read, sign and submit a waiver, before the ride.
WHY WE RIDE
> Our ride will honor the First Responders in our community as local heroes.
> It's not a race. If you want to race it, go right ahead. You will not be chip-timed. You will not win a prize nor money. You WILL ACHIEVE local legendary 'street cred' status for crossing the finish line in first position.
> Your gravel riding performance, and most important … resulting bragging rights will be earned by you alone. So, ride well, safely and pick the 'smoothest line.'
DISTANCES
> 57 and 36-mile routes are available. All of the routes contain gravel and pavement sectors.
Please print your own cue sheets; RideWithGPS files below provide printable cue sheets.
Garmin and 'Ride with GPS' routes are as follows (and may be revised):
Hero 57 mi
https://connect.garmin.com/modern/course/16299380
https://ridewithgps.com/routes/25029745
Hero 36 mi
https://connect.garmin.com/modern/course/16299530
https://ridewithgps.com/routes/25030650
LOCATION / PARKING / PATRONAGE
> Meet at the Gasthaus Bavarian Hunter and ONLY park in the open grass field to the east of the restaurant.
> Parking will be limited at Gasthaus Bavarian Hunter.
> NO PARKING on Lofton Ave N, the street into the Gasthaus.
> Please Note – No outside nudity nor alcohol at the Gasthaus Bavarian Hunter; please just change into / out of your kit inside your vehicle.
PATRONAGE – reminder
> Please consider buying lunch and beers at the Gasthaus, after the ride! They open at 12 pm on Saturday.
> Please do not drink self-brought beers on restaurant property (unless bought at the Gasthaus).
> Gasthaus is providing FREE entrance to their Oktoberfest 2018!
> Note – Hero Gravel Classic organizer has no ownership interest in Gasthaus. Simply, we believe in supporting local businesses. Let's do our part!
Gasthaus Bavarian Hunter
https://www.gasthausbavarianhunter.com/