When:
November 26, 2017 @ 06:00 – December 2, 2017 @ 07:00
2017-11-26T06:00:00+11:00
2017-12-02T07:00:00+11:00
Where:
Sweet Bones Bakery and Cafe
18/8 Lonsdale St
Braddon ACT 2612
Australia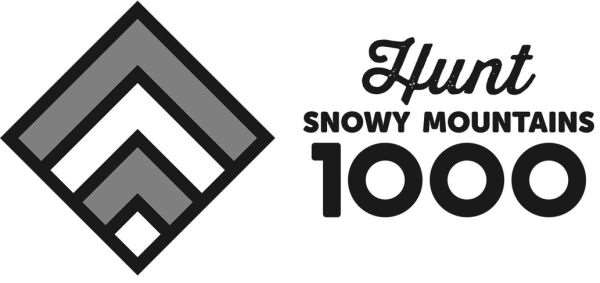 From the Promoter:
Canberra to Melbourne, 1000km, self supported, mostly off road, through the Australian Alps.
Its going to be tough, but the aim of the game is to have a good time! This bikepacking event will take you through some of Australia's most beautiful high country and will reward those who come prepared.
A rough draft of the course is outlined on the map above. In the coming months the course will be tested, updated and refined to provide the best combination of challenging terrain, adventure, enjoyable trails and resources along the way.
This is a self supported event. In short, no outside assistance is to be used that isn't available to others. Things you can source along the way, such as a meal and bed at a pub are fine, but something such as pre-organised food drops are not. There will be sections of the ride where you may have to carry two or three full days worth of food so you'll need to be prepared!!
Riding through the high country you will also need to be prepared for bad weather.
The grand depart will be on Sunday 26th November, 2017 with the aim of everyone meeting in Melbourne, Saturday night the 2nd of December. If you want to leave earlier or later then go for it but plan your ride so we can all meet again in Melbourne Sat night for a celebratory dinner and beer. Post ride beers, 7:30pm at Joe's Shoe Store (Bar), 233 High Street, Northcote VIC 3070.
This is not intended to be a three hours of sleep per night,  kill yourself, race to the finish line. It is however intended to be an enjoyable challenge against yourself. If you think you'll need more time to maintain a comfortable pace then set off several days earlier. If you absolutely want to try and ride 300km/day, that's your decision however its not really the intent of the event.