When:
June 1, 2019 @ 10:00 – 20:00
2019-06-01T10:00:00-05:00
2019-06-01T20:00:00-05:00
Where:
Masonic Park
Masonic Park
Spring Valley, MN 55975
USA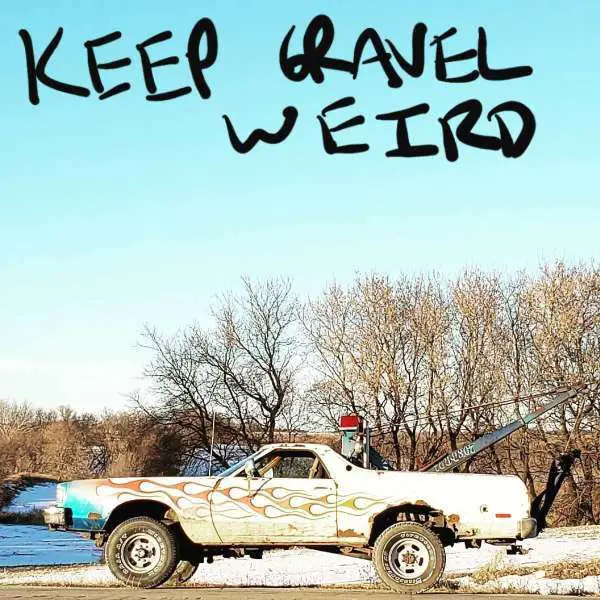 From the Promoter:
What we all know as the "Almanzo 100" (soon to be the old Almanzo route).
  
We will start and finish at the Spring Valley Masonic park located a few miles north and east of town. The plan is to ride together as a group for what used to be the last 8 or 10 miles of the course and on through Spring Valley and then ride the full route back to the Masonic Park. Bring some food in a cooler to share in the park. Let's hang out.
  
Registration? Who are we kidding? Show up and ride they are your roads.
  
Absolutely nothing will be provided other than a GPS file. No frills, no advertising, just a group ride where you can beat the crap out of your friends or ride with them… choose your own adventure. Heck, if you want to ride the 162… I'll meet you in the park when you are done.
  
Camping is possible in that park by permit and I will look into options provided there is interest.