When:
May 9, 2020 @ 07:30 – 13:00
2020-05-09T07:30:00-05:00
2020-05-09T13:00:00-05:00
Where:
pin Festival Foods Grandad Marathon
509 Main St
La Crosse, WI 54601
USA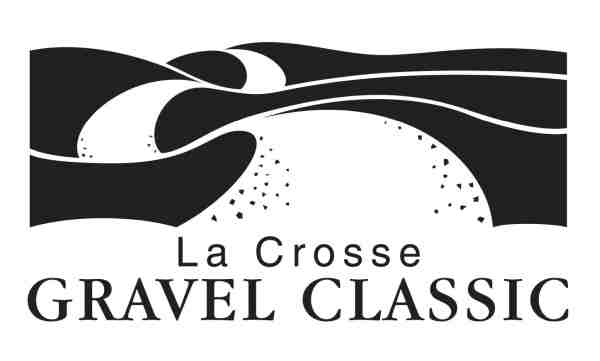 From the Promoter:
Resurrecting the former La Crosse Gravel Classic (aka LNL, aka Skullsplitter) with some tweaks to the course to enhance it. My marketing guy said the name Skullsplitter was a liability, both in terms of attendance and insurance, so we're calling it the La Crosse Spring Gravel Classic. Gravel in the heart of the driftless region!
Part of the Festival Foods Grandad Half Marathon weekend, this will be a true spring classic. The ride features 5 timed segments broken up by neutral sections. Each timed segment is on gravel, with paved neutral sections linking the gravel. Segments will be timed using Strava, and will be marked in the gravel with a green line at the start and a red line at the finish.