When:
May 14, 2017 @ 07:00 – 17:00
2017-05-14T07:00:00+02:00
2017-05-14T17:00:00+02:00
Where:
15040 Occimiano AL
Italy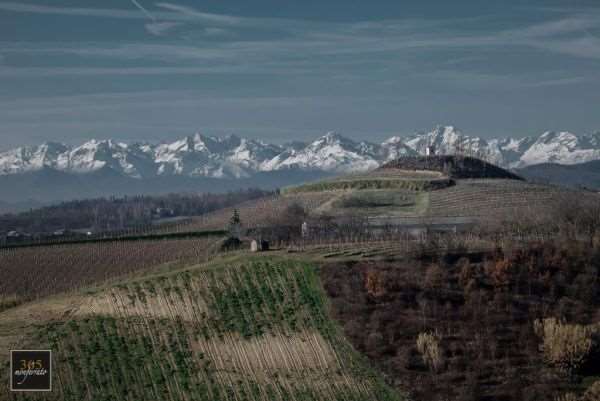 From the Promoter:
(Automatically translated from Italian)
The Gravellata World Heritage Bike, eco-tourism for gravel bike ride scheduled Sunday, May 14, 2017 with start and finish in Altavilla Monferrato. hilly paths of 50 km and about 130 * with large sections of dirt roads of Monferrato and Casale.
The Gravellata proposes for Saturday, May 13 for a ride bicycles vintage pre 60s. On 13 and 14 April will be set up in Altavilla space available to craftsmen and retailers who want to try their own esprorre and gravel bike
REGISTRATION: is mandatory RACING THE BADGE FOR CYCLING IN THE COURSE OF VALIDITY 'THE DATE OF THE EVENT.
PROGRAM-
– Saturday, May 13
14 HOURS collect race, gravel bike test.
15 HOURS: start pedaling with walking "grandpa and grandma" (pre '60 years bicycles).
Sunday, May 14
8 HOURS starting gravel bike also open to MTB and e-bike
8:30 am departure vintage bicycles.
PATH The Gravellata takes place on a path open to vehicular traffic and without the personal presence of en route control and junctions. The registration, the participant declares conscious of having to tackle the course in total autonomy and self-reliance, with full respect for the highway code. Each participant also declares solely responsible for damages suffered or caused to third parties during or as a result of Monsterrato same, raising organizers and guides from all liability. At each start it will still be on a bike Scout Academy Strade Bianche.
Meeting, departures and pasta typical regional party at the DOC restaurant Altavilla Monferrato.