When:
April 8, 2017 @ 08:00 – 17:00
2017-04-08T08:00:00+02:00
2017-04-08T17:00:00+02:00
Where:
L'Ura d'Aria
Via Carlotta Ferrari
26900 Lodi LO
Italy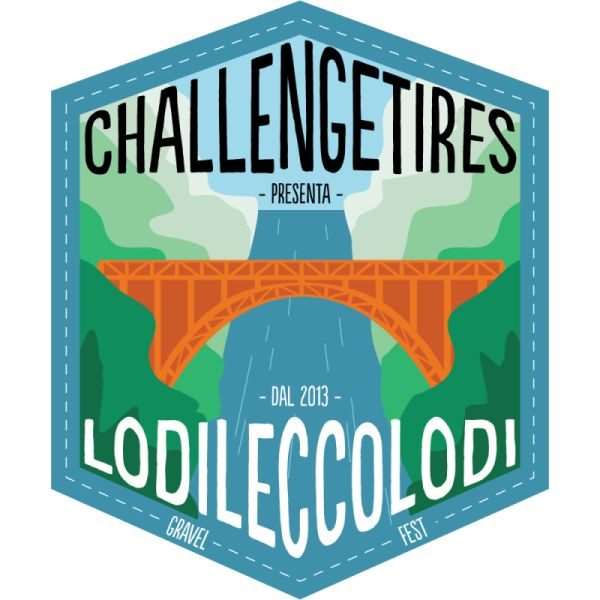 From the Promoter:
LodiLeccoLodi is a bike challenge involving self-sufficiency over a distance of approximately 100 miles / 160 kilometres of mostly dirt paths. The challenge was inspired many of the American Gravel Races and was born from our passion for cycling and gravel roads.
The route begins in Lodi – it goes through Boffalora d'Adda, where you enter a long dirt path that runs parallel to the Adda River. Once in Cassano, you head towards Lecco-Cassano, up to Lecco and then back to Cassano, using the Lake Garlate as a "turning point" , riding in a clockwise direction. In Cassano, follow the towpath of the Muzza Canal and towards Lodi.
Since the path has several points which may be a little confusing, we will identify a "Path Journal" where we provide all possible information – GPS tracks, online maps, road books, etc.