When:
June 15, 2019 @ 08:00 – 17:00
2019-06-15T08:00:00-05:00
2019-06-15T17:00:00-05:00
Where:
Malvern
IA 51551
USA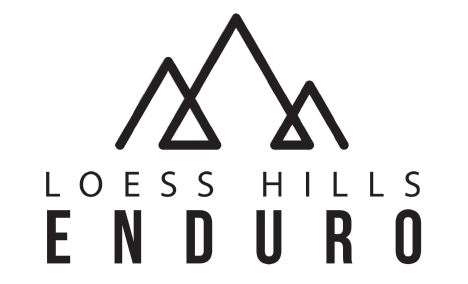 From the Promoter:
Loess Hills Enduro (formerly Good Life Gravel Fondo) brings you all the key elements that makeup Midwest Ethos. If you're from the Midwest, you have learned pretty quickly that we have a dogmatic, unwavering belief, that with hard work and perseverance, good things will happen. We also believe that giving back and helping our neighbor is core to who we are. This rings true throughout the soul of our event.
Loess Hills Enduro brings that spirit alive with a unique, challenging and scenic gravel road/minimum maintenance road course. This course showcases the rugged terrain followed by explorers Lewis and Clark as well as settlers headed down the Oregon Trail. You'll experience where the West began through the rolling hills of prairie grass, cornfields, rustic barns and glacier built loess hills river bluffs. And if that doesn't have you salivating… after your hard work and perseverance get you to the finish line, good things will happen at the Loess Hills Enduro Apres Party!
Our LHE party is unique in offering post-race libations, grub for your belly, each with an emphasis on being locally sourced. Come join us! We don't care what you ride, just that you ride. So bring your gravel bike, mountain bike, skinny bike, fat bike… heck even your unicycle if you're just that awesome. We look forward to seeing you at the start line!