When:
December 3, 2016 @ 04:00 – December 4, 2016 @ 04:00
2016-12-03T04:00:00+11:00
2016-12-04T04:00:00+11:00
Where:
Glenmaggie VIC 3858
Australia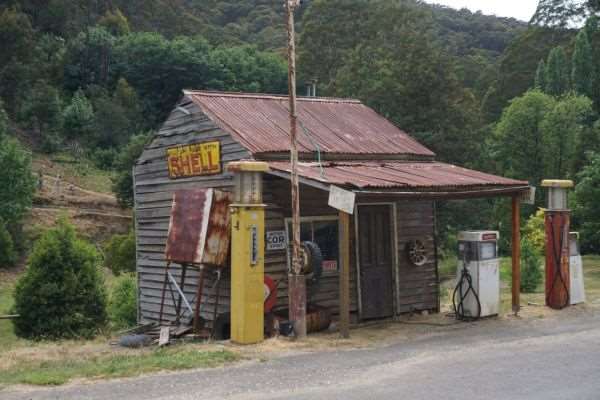 From the Promoter:
Treat yourself to mixed terrain adventure of epic proportion. A breath taking ride through the Alpine country via Woods Point, Jamieson and the formidable Mt Skene. Fully supported with camping available at Lake Glenmaggie.
This year, for the third time, there will be two distance options 300 or 400. Although both rides are fully supported you'll need to have done an event of similar difficulty or one of the previous Mixed Terrain 200s to enter the 300. As anyone who has done the event before will testify the 300 is ridiculously tough. To enter the 400 you'll need to have successfully completed the 300 or a ride of comparable difficulty. The 400 is a ridiculous undertaking and no one in their right mind would even consider it.
300 Route: Glenmaggie-Aberfeldy-Woods Point-Jamieson-Mt Skene-Glenmaggie
400 Route: Glenmaggie-Tanjil Bren-Noojee-Woods Point-Jamieson-Mt Skene-Glenmaggie
You can follow this event on Facebook, or to find out more about the other events in the Mixed Terrain Series checkout the Melbourne Randonneur website or Facebook Page.