When:
January 28, 2018 @ 09:00 – 15:30
2018-01-28T09:00:00-05:00
2018-01-28T15:30:00-05:00
Where:
Florida Welcome Center, right near Webb's Antique Mall (park behind the center)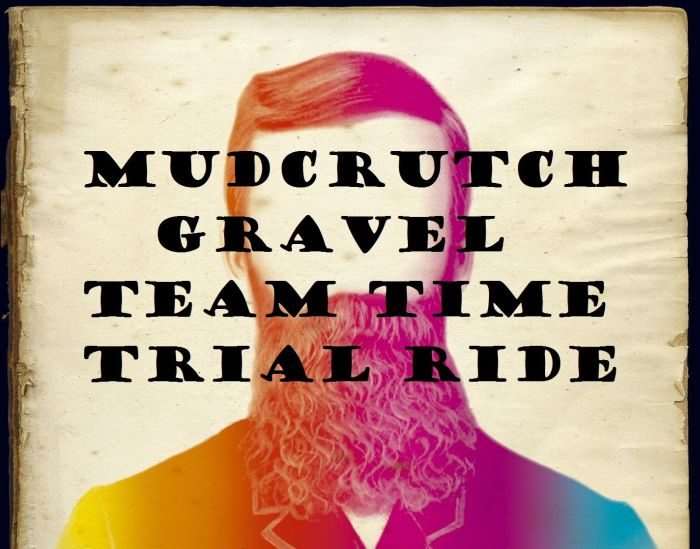 CANCELLED – MAY BE RESCHEDULED FOR LATER IN 2018.
Teams of FIVE cyclists, comprised of Men, Women or Co-ed, will ride a 61 mile course, in the safest and most rapid time possible.  Remember, this is a ride, and not a race.  Do it at your own risk.
Cyclocross and Gravel bikes HIGHLY recommended. Road bikes are not suitable!
Timed Event:
Each team of five riders will depart at five-minute intervals, with the clock stopping when the fifth rider crosses the finish line. There are three store stop options along the route, whether you choose to stop is your choice.
As alluded to earlier, cyclocross or gravel bikes are highly recommended. Terrain will vary from smooth pavement to washboarded, sandy, gravel or potholed limerock roads.
Riders are expected to follow the "Gentlemen's Code" and not put themselves, their team, or other road users at risk.
For this event, there are NO limitations on team members. By that we mean, we don't care about licensed race categories or such. If you want to bring along a full sandbagger team of all Cat 1's, have at it. The emphasis is on having fun!
Facebook Event Page for the latest updates – more information and team registration HERE.