When:
October 20, 2018 @ 08:00 – 17:00
2018-10-20T08:00:00-05:00
2018-10-20T17:00:00-05:00
Where:
Western Son Distillery
217 W Division St
Pilot Point, TX 76258
USA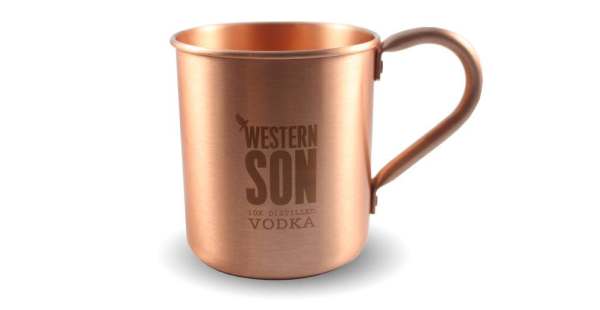 From the Promoter:
A fast and gorgeous gravel and country roads route close to the MetroMess while still offering get away from it all scenery. Hang out with us afterwards in historic Pilot Point with our amazing host venue the Western Son Distillery. Ride for fun or race if you feel spunky, we've got a group for you to roll with either way. Routes from 50K to 100 miles and everyone gets a cool event memento.
Race Awards as follows:
100 mile: Top 3 Overall, Top Female, Top 55+ (awards may be adjusted upwards with more than 5 entries per category)
100K: Top 3 Overall/A Race Male,  Top 3 Overall Female, Top 1 SS Open, Top 3 B Race Male, Top 3 B Race Female, Top 3 C Race Male, Top 3 C Race Female, Top 1 55+, Top 1 40-54, Top 1 25-39, Top U25. Separate age break awards male and female.
50K – Top 3 Overall Male, Top 3 Overall Female, Top 1 C Race Male, Top 1 C Race Female, Top 1 55+ Male, Top 1 45+ Female
Only one award per participant.
100K and 50K courses will be marked, 100-mile route is self-navigated where it differs from the other routes. We provide free access to the Ride With GPS navigation app for participants who do not already have navigation devices or need a backup. Final routes will be sent to registered participants the week of the event.
Registration is capped so be sure to register early and often.
Race category descriptions:
A Race – The Aces of the field. If it is a payout race this will be the category. Equivalent to Pro/Cat 1
B Race – Badasses. The everyday fast folks most of us are jealous of. Equivalent to Cat 2 and Cat 3 sandbaggers.
C Race – Competitive. Likes the thrill of the chase and a badass wannabe.
D Ride – Developmental. Get out there and see what you can do. No pressure of any kind but you will have a recorded time to reference if you are curious how you stack up with others. Not worried about rankings? We're cool with that.
Categories are self-declared but we reserve the right to force sandbaggers into an appropriate category at any time. Hint, if you podium more than once you are probably going to be upgraded. If you "win" a C race with a big gap on the field you will probably be upgraded that race unless you've never raced before.