When:
October 13, 2018 @ 08:00 – 16:00
2018-10-13T08:00:00-04:00
2018-10-13T16:00:00-04:00
Where:
729 W Washington St
Monticello, FL 32344
USA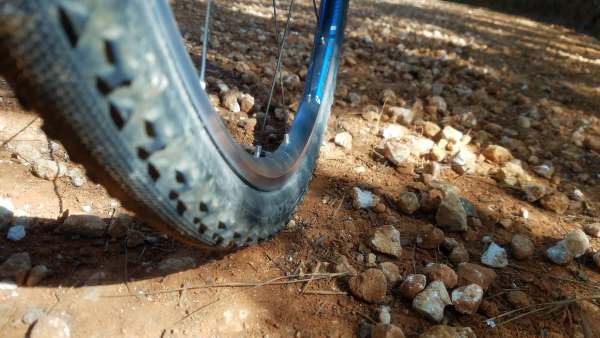 From the Promoter:
Join us for the inaugural Plantation Damnation Gravel Cycling event! Tour many of the beautiful red clay and canopy roads that wind through many of the Plantations that Jefferson County, Florida and Thomas County, Georgia have had in existence for centuries!
The challenging rolling hills may light a fire deep in your soul that will keep your pedals driving you forward!
Date: Saturday, Oct. 13th
Time: 8:00am Start
Location: 2729 W Washington St, Monticello, FL 32344
Distances: 100k-ish & 50k ish (Routes to be posted Wednesday, October 10th)
Cost: $30
– Includes: Ride course, 1 neutral water stop for each route & post ride lunch
Mountain bikes or cyclocross/gravel bikes are recommended for this course. There will be one sag to provide water for needed hydration.
Participants are solely responsible for their personal well-being, will have to make their own informed decisions, and suffer the consequences of those decisions. Please be aware… if you break down or become injured, it is YOUR responsibility to contact support to come get you. DO NOT CALL US. WE WILL NOT COME RESCUE YOU. EVENT PROMOTERS AND SPONSORS ARE NOT RESPONSIBLE FOR YOUR SAFETY AND WELL-BEING. Helmets are required
Proceeds benefit Hang Tough Foundation who offers resources and encouragement to families during their journey with childhood illness and special needs.
Our vision is to build a community for families who are on a journey with childhood illness or special needs to provide a refuge and outlet that supports the entire family.