When:
September 29, 2018 @ 08:00 – 17:00
2018-09-29T08:00:00-05:00
2018-09-29T17:00:00-05:00
Where:
Hearne
TX 77859
USA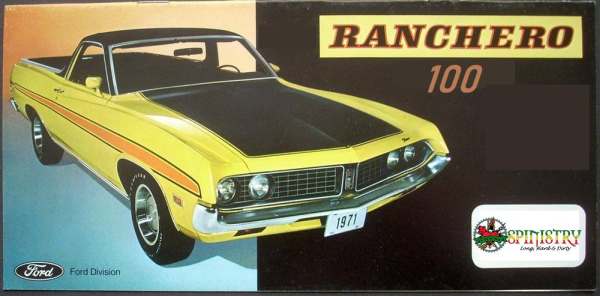 From the Promoter:
Gorgeous and fun all-weather gravel routes around Hearne, TX. Roads wind for miles and there is something new around every turn. This will make for a great day on the bicycle.
Route distances of 100, 80, 67, 50, 40 and 33 miles available.
This is a self-supported group ride with no course markings. Riders must be able to self-navigate. We will provide a link to GPS files, maps/cue sheets as well as free access to the Ride With GPS navigation app.
Staging area is the Eastside City Park in Hearne, TX.
We know folks had this weekend set aside for the El Camino. We're putting together a good route easily accessible from Houston, Austin, San Antonio and DFW. This will be self-navigated and self-supported most likely. We will scout the route ahead of time to verify access to places to reload. We may offer a drop bag service if resupply options aren't viable.