When:
June 30, 2018 @ 09:00 – 17:00
2018-06-30T09:00:00-04:00
2018-06-30T17:00:00-04:00
Where:
Wild Wings XC Ski Center
246 Styles Ln
Peru, VT 05152
USA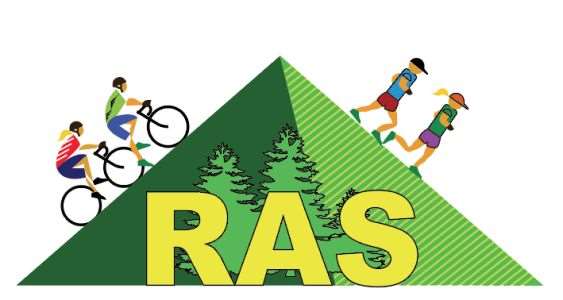 From the Promoter:
4th Annual RAS Gravel Adventure!
41.6 Miles
4000 ft of climbing
Famed JHR Climb with 21% grade
88% Gravel
3 Vermont Pave Sections
Highlights include
At about 12 miles in the Moses Pond climb goes on for about 3.5 miles to the twisting, turney descent on Jenny Coolidge road.
Then we break out onto route 100 South through Historic Weston, just in time to get your breath back for the 4-mile rolling climb from Piper Hill to Dale Road and into the 2nd pave' section of "Marsh Cross".
Little pond road takes you back into Weston and up the famed, tough as hell, 21% Johnson Hill Road.
Don't burn all your matches as the last 8 miles includes a fast gravel descent down Buffum hill onto the Lil Michigan / Stone Place final class IV climbs.
There are a few short sections that some riders may want to dismount and walk or jog.  You can go at your pace; race it with the lead group in under 3 hours or take it easy and still get back with plenty of time for lunch.