When:
November 17, 2018 @ 09:00 – 18:00
2018-11-17T09:00:00-06:00
2018-11-17T18:00:00-06:00
Where:
4R Ranch Vineyards and Winery
1473 Co Rd 477
Muenster, TX 76252
USA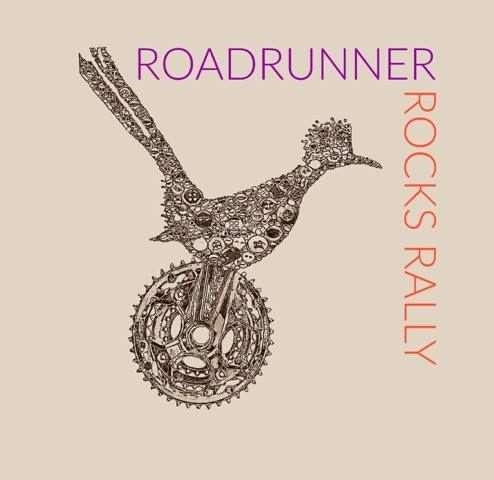 From the Promoter:
Food, drink & good times with gorgeous gravel adventure courses of 70, 50, 25 & a beginner's escorted route of 16 miles available! Racing or just riding for fun, we've got you covered. Register by 10/20 to score a premium, high vis, custom wind vest at an amazing price. Team Spinistry members save an additional 20%!
Our host is the amazing 4R Ranch Vineyards & Winery. A fantastic property with outstanding views and great terrain. The routes are almost exclusively hard packed gravel roads through the scenic Red River Valley. The course will be marked and water tables/aid stations will be placed throughout the route.
You really can't want more from a gravel grinder. Come join us for the day or for the entire weekend. It will be a grand time!
Bikepacking/camping options available as well. More details soon!
Race category descriptions:
A Race – The Aces of the field. If it is a payout race this will be the category. Equivalent to Pro/Cat 1
B Race – Badasses. The every day fast folks most of us are jealous of. Equivalent to Cat 2 and Cat 3 sandbaggers.
C Race – Competitive. Likes the thrill of the chase and a badass wannabe.
D Ride – Developmental. Get out there and see what you can do. No pressure of any kind but you will have a recorded time to reference if you are curious how you stack up with others. Not worried about rankings? We're cool with that.
Categories are self declared but we reserve the right to force sandbaggers into an appropriate category at any time. Hint, if you podium more than once you are probably going to be upgraded. If you "win" a C race with a big gap on the field you will probably be upgraded that race unless you've never raced before.
Age breaks will be determined based on total number of entries once the event reaches capacity. The formula will be 10 racer per category (age/gender) based on youngest age and up. Once 10 racers are in an age/gender group the next group begins. Racing age is determined by age on event day.des.