When:
June 16, 2016 @ 00:00 – 23:45
2016-06-16T00:00:00-05:00
2016-06-16T23:45:00-05:00
Where:
Granger
MN 55939
USA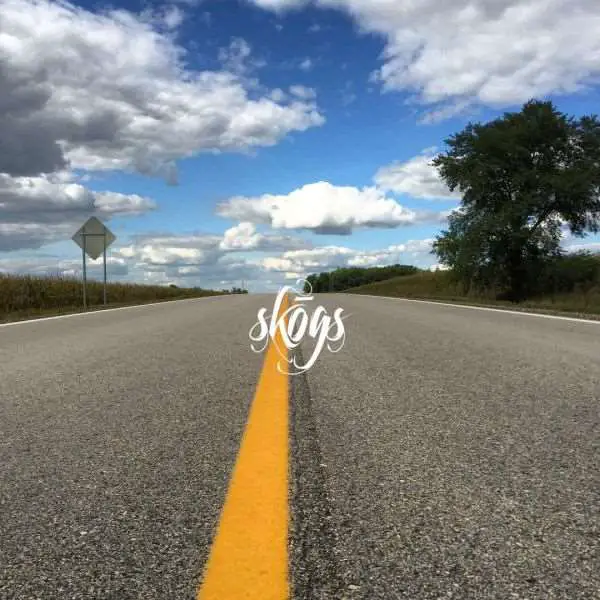 From the Promoter:
When I was a kid I read three things; Mad Magazine, Mountainbike Action Magazine and Choose Your Own Adventure books. Between the three I had pretty much everything a kid could use to stay entertained.
Fast forward. I am an adult now. An adult that has participated in, and organized a decent amount of community and cycling specific events. Some of them were successful while others were not. I am grateful for those experiences.
I digress.
On Thursday, the 16th of June, 2016 I cordially invite you to join me for a cycling event that is certain to provide you with absolutely no less than you put into it.
The event will begin on the Minnesota side of Granger (a little town that has shown up in previous events I have produced) and it will end at the border crossing in International Falls, Minnesota. Yes, you read that correctly, the entire vertical length of the Great State of Minnesota. One way.
You get dropped off, you get picked up…or you ride to the start and then ride home… your choice.
Speaking of choices, here's an interesting fun fact:
This event is effectively a starting time and location and an end point. What happens in the middle is entirely up to you. Yup. You map it. You want to ride all pavement? Go for it. You want to ride all gravel? Go for it. Me? I think I'll find a nice mix of the two.
There is plenty of time between now and then to plan and map and try to convince your friends and loved ones to join you in some capacity. Do it.
On another note, I'll be putting up little bits of info along the way as to what my route looks like, etcetera.
Are you in?