When:
October 2, 2020 @ 07:00 – October 3, 2020 @ 22:00
2020-10-02T07:00:00-06:00
2020-10-03T22:00:00-06:00
Where:
1650 Stagecoach Run
Eagle Mountain, UT 84005
USA

Contact:
Bobby Kennedy
319-551-6174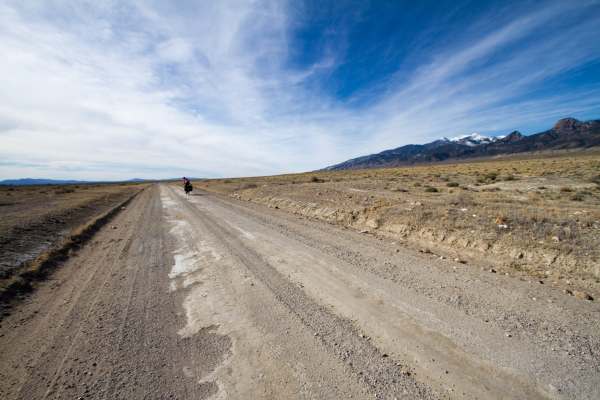 From the Promoter:
The second run of the Stupid Pony, where we fix all of the mistakes of the past (pavement) and replace them with brand new mistakes! There's more Pony Express in this edition, slightly less climbing, and waaaaaay more crappy roads. If you don't lose a tooth to washboard, then we haven't done our job. There'll be pizza, friends, atomic history, and, most importantly, a night's stay in Wendover, where marijuana is 100% more legal than it is in Utah. Oh, also, the most beautiful landscapes in the West, with miles and miles of yellow rabbitbrush and mountain vistas that will melt your eyeballs. Come join us for some desolate sublimity and coordinated stupidity!