When:
September 12, 2020 @ 06:00 – 21:00
2020-09-12T06:00:00-06:00
2020-09-12T21:00:00-06:00
Where:
1670 Bone Rd
Iona, ID 83427
USA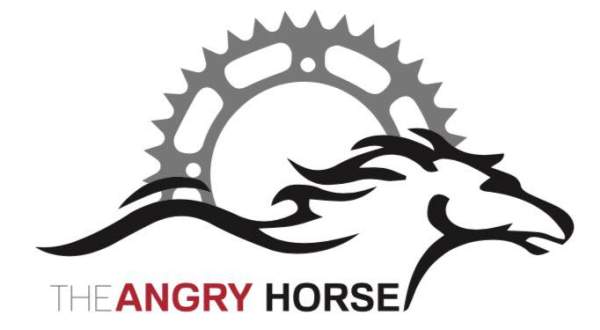 From the Promoter:
A local fully supported gravel ride starting from the parking area 1 mile southeast of the Bone Store. With fully stocked aid stations run by our local bike shops.
There are 3 distances to choose from:
The Colt Run – 25 miles and 2300 vertical feet of climbing this ride offers more of a challenge to new gravel riders, and is an out to the aid station and back.  Starting at 9:00 a.m. Registration $50
The Chestnut Mare – 45 miles and 4200 vertical feet of climbing with a 5-mile descent down Dan Creek, all gravel but the last 8 miles up Bone road back to the parking area. Starting at 8:00 a.m. Registration $60
The Stud Run – 82 miles and 6100 vertical feet of gravel grinding over the rollers on Blackfoot Reservoir Road, Crane Flats and Long Valley Road. Looping back to climb up Horse Creek to test your climbing legs after 50 miles, leading up to a rocking 5-mile descent down Dan Creek. Finally, 8 miles of pavement gets you back to the finish line.