When:
October 8, 2017 @ 11:00 – 18:00
2017-10-08T11:00:00-04:00
2017-10-08T18:00:00-04:00
Where:
Victory Hill Sector
2871 Victory Hill Road
Victory, VT 05858
USA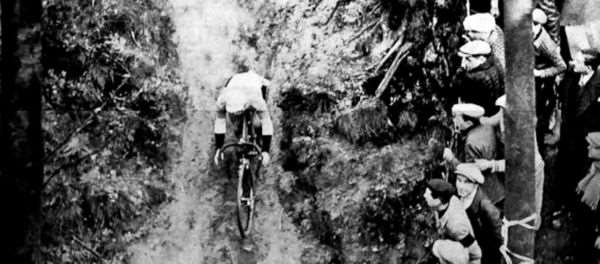 From the Promoter:
A challenging, hilly and fun trail and Cyclocross gravel race at Victory Hill on the wild side of the Kingdom Trails network in Vermont. CX bikes with 32c tires are ideal. Hardtail MTBs with light treads will be work well too.
Course: This unique 10 km circuit includes 2-3 km of cyclocross in a field , 4 km of dirt road, 3 km of trail. Cyclocross aspects include a sand pit and field trails plus short climbs, descents and singletrack.
Our idea is make a monster cyclocross, long and hilly enough for road riders, mtb riders and graveleurs to activate endurance and climbing power along with cross skills. We also wanted to make an event that was longer than an hour to make it feel long enough to be worth driving 2-3 hours to attend.
The initial edition of BCX was described by participants as a less technical XC MTB course. This year we aim to make it a little more favorable to CX bikes, including fast sections and more dirt road, as well as new Koppenberg sector.
Race Distances:
10, 20 or 30 kilometers (Winners completed the 30 km race in 95 minutes in 2014)
2 kilometer easy kid's loop for 11 and under.
Cash Prizes:
For Womens, Mens and Master's 40+ Categories the payout will be 50% of entry fees gathered in respective categories. For example if 30 riders are registered in a category and $900 is gathered, then the prize list will be $450 spread over 10 places. The more riders the bigger the cash prize list. *If fewer than 20 riders are registered in any category there will be half as many places offered as entrants.
Merchandise Prizes:
In the Junior categories, merchandise and other prizes will be offered.
Equipment:
CX or gravel bikes should use climbing gears (minimum 39×28) and 32C or bigger tires. Great for mountain bikes too, which should be at parity on many trail sections.