When:
September 30, 2018 @ 08:00 – 17:00
2018-09-30T08:00:00+01:00
2018-09-30T17:00:00+01:00
Where:
Vicarage Cl
Holmesfield, Dronfield S18 7WZ
UK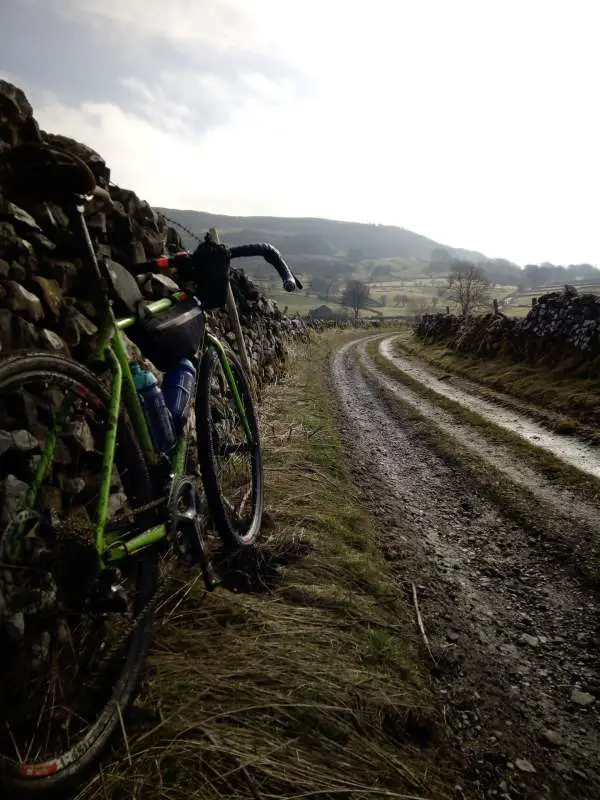 From the Promoter:
The BrutalTootle – What's that then?
The BrutalTootle is an unsupported, unmarshalled adventure on the quiet roads, byways and bridleways of the glorious Peak District National Park. With over 100 km and 2000 metres of ascent, the event is based on the reliability ride format, where not speed, but the ability to successfully complete an un-signed pre-determined route is the aim.
The event is the similar in concept to it's sister event, the Hardcore100. However this time we will be using some different trails that were not accessible due to the time of year.
Our idea is to get riders to think for themselves and not only test their riding skills but their ability to navigate.
The route is around 30% off road on bridleways and byways. We'd recommend you use either a gravel, cyclocross or mountain bike – using a skinny tyred racing bike would probably result in a good walk. We've tried to pick a route that is rideable whatever the weather and covers varied terrain. We've 30 years experience of riding around this area so hopefully we'll be able to show you some of our favourite trails.
We have purposely not included any feed stations at the event. We would rather you bought food and drink on route to help our local small businesses and contribute to the communities you are riding through.
However, there will be tea, coffee and cake available at the event HQ when you get back from your ride. We think you'll have earned it by then !