When:
September 22, 2018 @ 06:00 – 23:00
2018-09-22T06:00:00-04:00
2018-09-22T23:00:00-04:00
Where:
Reliance
TN 37369
USA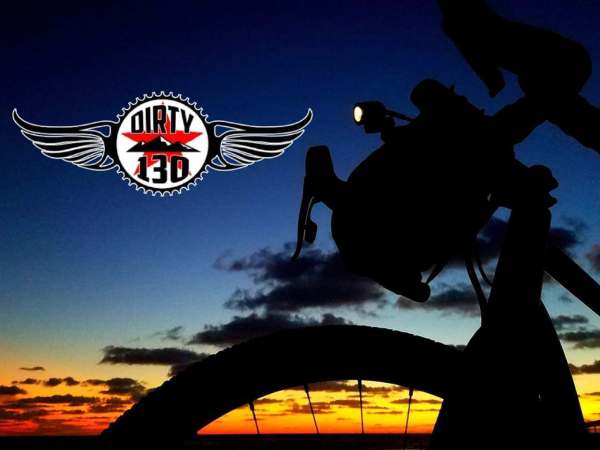 From the Promoter:
The Dirty 130 is a classic Southern Appalachian gravel route that starts and finishes in Reliance Tennessee. Its a beast of a route! Boasting over 18,000 feet of climbing in just 130 miles, the route is truly demanding. Climbs such as Kimsey, Starr, Buck Bald and Ditney Mountain come one right after another challenging even the best riders. There is true beauty amongst all the climbing. Magnificent vistas, lush enchanting forests, open rolling fields, and time forgotten history abound in these often-overlooked mountains of southeast Tennessee and southwest North Carolina.
80% of the route is gravel giving it a unique, out in the middle of nowhere feel and the 20% pavement gives riders a chance to rest tired arms and legs from the punishment gravel can often dish out. Don't let the first and last 12 mile out and back to the loop deter you. The first 12 miles starts out innocently enough with a steady climb until finally topping out at 3000ft in elevation. That will be a distant memory upon your return when you experience the incredibly long, fast descent down to the finish. The Dirty 130 is truly a one of a kind route that will keep even the most hardened gravel rider entertained.
Whether you want to challenge yourself, train for upcoming events, or create a multi day sweet bikepacking adventure, the choice is yours. You can ride it anytime or wait for the Grand depart. You can also ride the route anyway you want to. You do not have to follow the ITT guidelines, BUT If you choose to have your efforts recorded as an ITT, it must be a solo, self supported adventure and observed as one stage. You also need to email your GPX file upon completion for verification. This is just a challenge against yourself. It is your responsibility to be prepared. This is just a route available for all to enjoy. It is your own decision on if/how you want to ride it.
No fees – No Prizes – No Support.