When:
October 19, 2019 @ 06:00 – 23:00
2019-10-19T06:00:00-04:00
2019-10-19T23:00:00-04:00
Where:
Reliance
TN 37369
USA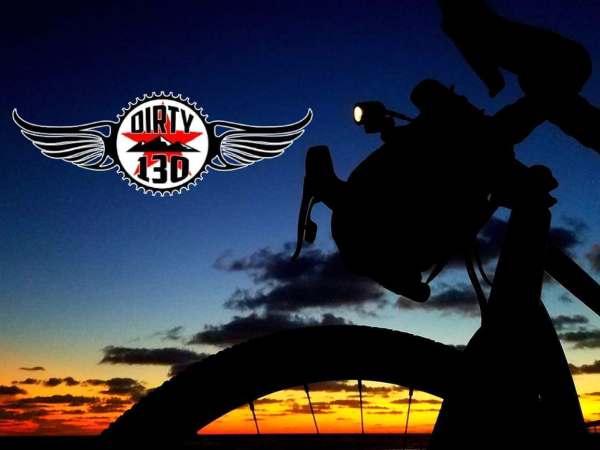 From the Promoter:
The Dirty 130 is quite possibly the hardest one-day gravel rides on the East Coast!
This is the 3rd season for the Dirty creekside wknd encampment. The gate to the private property at the start will open to the riders at 5:00pm on October 18th and will close at 2:00pm on October 20th.
The group depart is at 6:15am on October 19th.
The route is always free to ride. You can start anywhere on the route and join th GD, but you cannot pass through the gate, camp, or park at the start/finish.
If you want to enter the gate to the encampment at the start/finish, you must donate at least $60.00 to reserve your place in the dirt for the wknd.
Space is limited. First to donate, first to claim dirt. NO exceptions. Porta jons, property maintenance, trail maintenance tools, relocating the tenants on the property to a holiday weekend away, etc aren't cheap!
☆This is a free UNSUPPORTED ride. You must be an experienced rider that is self-sufficient and proficient in GPS/map reading skills. This route will not be marked. There will be no aid stations or printouts prior to the ride. It's up to you to be completely responsible for you. Be prepared for a 130-mile route with over 15,000ft of elevation gain. There are plenty of places to bail out for a shorter day, but it's up to you to research those options and have a plan.
This will be an incredible ride and wknd encampment but don't underestimate it!
☆Donations for dirt:
PayPal.me/ChilhoweeOutdoors
☆Details will only be emailed to the riders that reserved dirt
☆Share Route
https://ridewithgps.com/routes/26036614?privacy_code=8p1jaSIzfrT9kE0t