When:
September 8, 2019 @ 11:00 – 16:00
2019-09-08T11:00:00-04:00
2019-09-08T16:00:00-04:00
Where:
121 Old Settlers Rd
Alstead, NH 03602
USA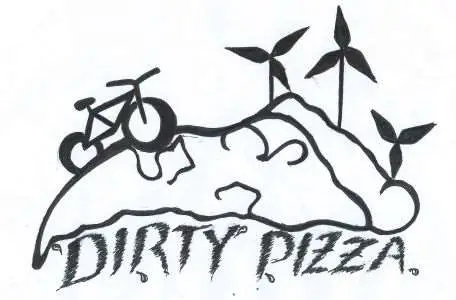 From the Promoter:
Thank you for considering the Dirty Pizza.  As we post this it is late winter and we are just starting the planning for 2019.  We will be finalizing details in the next few months, and will update the event notes as we do.    In 2018 we were able to donate the small profit from the Dirty Pizza to local youth cycling groups, and we strive to do the same again this year.
Also, in 2018 we tried running as a "self Navigation" event.  Combined with a cost reduction, the rider response was largely positive, although ranged from "this is total BS" to "this was way more fun this way".   For 2019 we will likely have course markers back, but in a much less intrusive way than in the past.  Our hope is to mark the course in a way that helps confirm what your GPS, cue sheets, or flawless sense of direction are already telling you (but just barely).  I urge you to read this article written by our friend Peter Volers. It explains how he is running his events, and also how to make the most of riding with GPS.
https://www.vermontoverland.com/news/2018/12/22/the-self-navigation-dilemma
Ride with GPS links below, Cue sheets provided at Registration
The Dirty Pizza , Single Slice, Double slice , Half Pie , and Clean Pizza
– Check out complete ride descriptions here.
Feed station will have water, fruit, and Bakery cookies.