When:
August 12, 2017 @ 05:00 – August 24, 2017 @ 12:00
2017-08-12T05:00:00+09:00
2017-08-24T12:00:00+09:00
Where:
Shisei Kaikan Building
Japan
〒100-0012 Tōkyō-to, Chiyoda-ku, Hibiyakōen
1−3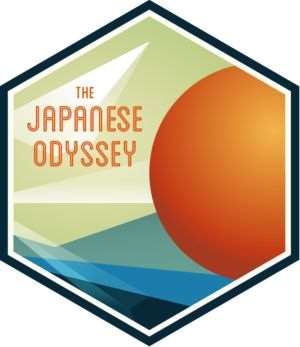 From the Promoter:
Delve into the unknown.
Take the road less traveled.
Be prepared.
The Japanese Odyssey is a bicycle endurance event.
Starting from Tokyo on August 12th, 2017, this third edition will take the riders to Kitakyushu, through nine mandatory segments consisting of remote, beautiful, and often challenging routes.
The riders will go through places of cultural significance to Japanese people. And will experience the magic of the "rural" Japan. They will zig-zag all over the road on steep climbs. They will ride through big cities that may be an assault on their senses, and may possibly lose their way in those densely populated and futuristic downtown areas.