When:
October 13, 2018 @ 08:00 – 22:00
2018-10-13T08:00:00+02:00
2018-10-13T22:00:00+02:00
Where:
Sineu Velodrome
Carrer Camí Vell de Costitx
15, 07510 Sineu, Illes Balears
Spain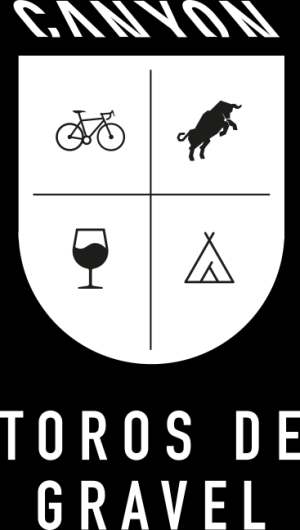 From the Promoter:
"Mi Madre. Another Sufferfest?"
No way, Jose. Canyon Toros de Gravel Mallorca GP is a juicy sangria of two-wheeled challenge in a laid-back atmosphere finished off with a rocking fiesta for some muy bueno Type 1 fun. (Well ok, you may suffer too.)
Just imagine… Sa Calobra, Kap Fomentor, Puig Mejor… just some of the famous climbs you won't find along the route of Canyon Toros de Gravel Mallorca GP. Instead, come experience a Mallorca previously known only to insiders: of ancient roads built by the Romans, winding coastal trails to secluded beaches, wooded climbs and gripping descents. All in good company to the familiar sound of gravel crunching beneath. "¡Olé!" you say?
Canyon Toros de Gravel Mallorca GP is a one-day gravel ride through Mallorca. Starting at the Velodrome in Sineu, the ride will last all day and finish back at the start with a big party. Just trust us and come join the fun.