When:
April 6, 2019 @ 09:00 – April 7, 2019 @ 17:00
2019-04-06T09:00:00-04:00
2019-04-07T17:00:00-04:00
Where:
Cairo Crossings Shopping Center
361 8th Ave NE
Cairo, GA 39828
USA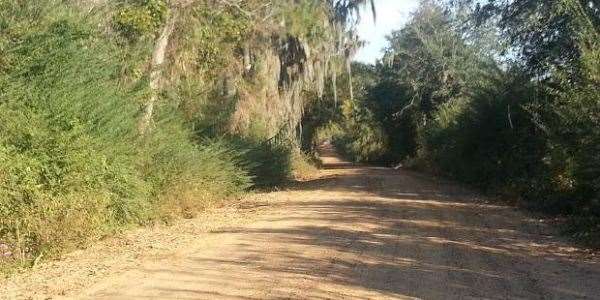 From the Promoter:
Hello Fellow Adventurers,
TOSRV means TOUR OF SOUTHERN RURAL VISTAS
The time of year is upon us, where we close out spring and start the summer blues. In the south, summer is a harsh time of year, so let's take advantage of the final days and enjoy a Sub 24 hour overnight adventure. Invite your family to meet you at CheHaw for the festivities, Great chance to INCLUDE the family versus leaving them at home because of how remote most bikepacking camps can be.
Again THIS YEAR.
We are optimizing both dirt routes to ensure the max dirt for mountain bike and gravel riders.
WE ARE DOING AN ALL ROAD ROUTE, for folks with skinny tires that want to join the fun.
NO GEAR SHUTTLE, if your family members plan to join ask them to bring your stuff. IF they plan to join please purchase a ticket for them as well under their name and info, even if they don't ride.