When:
July 29, 2017 @ 07:00 – August 3, 2017 @ 17:00
2017-07-29T07:00:00+02:00
2017-08-03T17:00:00+02:00
Where:
Sutherland
6920
South Africa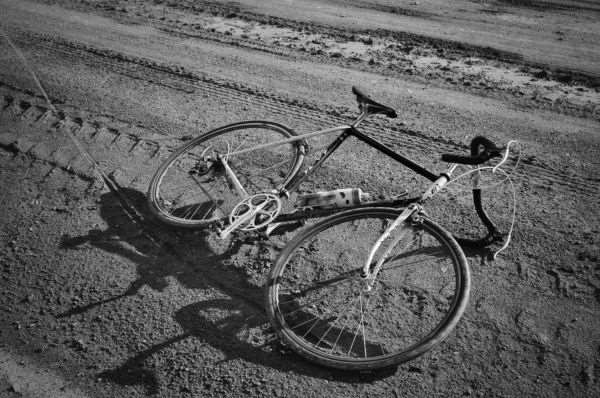 From the Promoter:
The Tour of Ara, named for the Southern Hemisphere constellation of Ara, is a prestige race that is ridden mostly on South African-built steel racing bicycles in the proud tradition of the early Italian multi-day stage races.
The Tour follows a gruelling new 800 km dirt-road route over six days through the beautiful but harsh semi-desert Karoo every year, and is as much a race as it is an exploration and celebration of this unique landscape and the people that live there.
As always, each Tour of Ara is a race against the clock, and stages are very difficult and challenging, predominately over varying quality dirt roads, with the longest day being about 200 km. Riders encounter soft sand, corrugated roads, loose stones and sharp tyre-shredding rocks, and possibly even rain and snow. 
The Tour of Ara is completely independent, and paid for by the entrants; there are no sponsors or patrons, and no prize money – we aim to keep it that way. This race is ridden entirely at ones own risk. You cannot hold anybody but yourself responsible for what might transpire during the Tour of Ara. So don't come crying if you get a flat or lose a finger. Prepare, train, and know your abilities and limitations before entering.