When:
October 20, 2018 @ 10:00 – 19:00
2018-10-20T10:00:00-04:00
2018-10-20T19:00:00-04:00
Where:
Maplelawn Farmstead
9575 Whitestown Rd
Zionsville, IN 46077
USA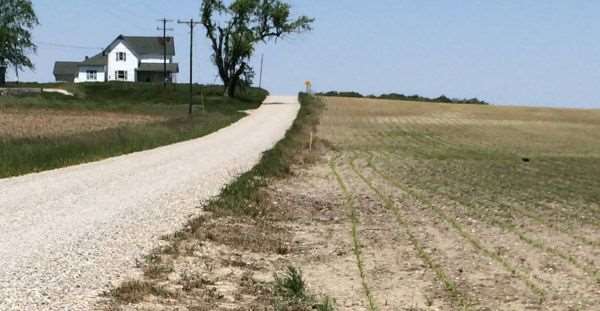 From the Promoter:
This is a different sort of endurance gravel road race and ride. This will be our 4th edition of the Harvest 50. Last year the ride/race attracted in riders from all over the Midwest who raved about the race/ride being different, fun, challenging, accommodating, well-run, and even meaningful! Race the 50 miler or try the 25 mile challenge ride.
The event is brought to you by Team Nebo Ridge, Inc., a large and vibrant grassroots cycling club and team out of Carmel, Indiana. Team Nebo has a group of enthusiast riders and racers who love the sense of place, the challenge, the dust, and the scenery on their gravel road rides in Central Indiana. So we've created an event to celebrate the countryside we ride in every week and give the racers and hardcores the chance to power through and navigate the challenging gravel of Boone County or give others the chance to take the challenge of these roads in a non-competitive 25 mile ride with a little less gravel.