"Bluffton is a town in Clay County, Georgia, United States. As of the 2010 census, the city had a population of 103." – Wikipedia.org – A small town with an interesting history that you can read more about in the link below. Nowadays, the town and surrounding areas are mostly a peaceful community of farming and agriculture, the highlight being White Oak Pastures (linked below). White Oak's cabins are available for rent and offer an enjoyable almost off-the-grid experience / weekend getaway. Highly recommended by yours truly!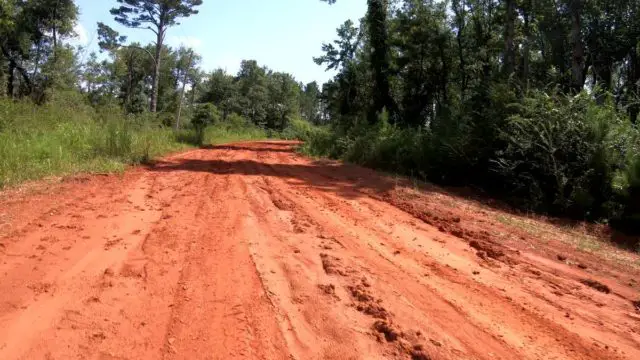 Kolomoki Mounds State Park – "This historically significant park is the oldest and largest Woodland Indian site in the southeastern United States, occupied by Indians from 350 to 750 A.D. Georgia's oldest great temple mound, standing 57-feet high, dominates two smaller burial mounds and several ceremonial mounds. The park's museum is built around an excavated mound, providing an unusual setting for learning who these people were and how they lived. Inside, visitors will find numerous artifacts and a film." – Read more in the link below.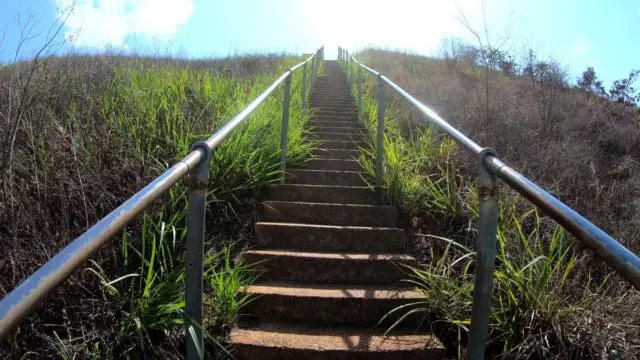 "Arlington is a city in Calhoun and Early counties, Georgia, United States. As of the 2010 census, the city had a population of 1,479. Arlington was founded in 1873, and was chartered in 1881. Arlington served as county seat from 1923 to 1929." – Wikipedia.org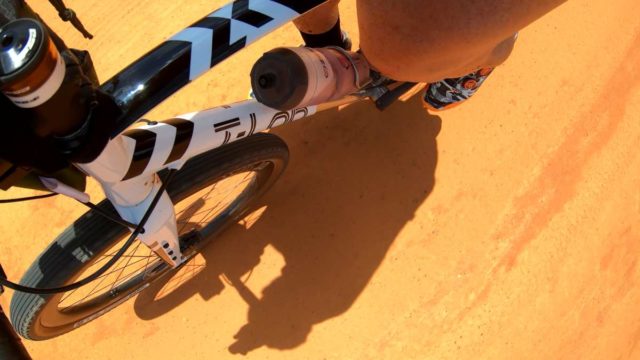 In this video, JOM of the Gravel Cyclist crew wanders about on a hot and humid day with a loose plan, mostly riding a route of his own creation through the towns of Bluffton, the Kolomoki Mounds State Park, and Arlington, Georgia. Heat, humidity, wind, and a re-route or two made for a tough but rewarding ride.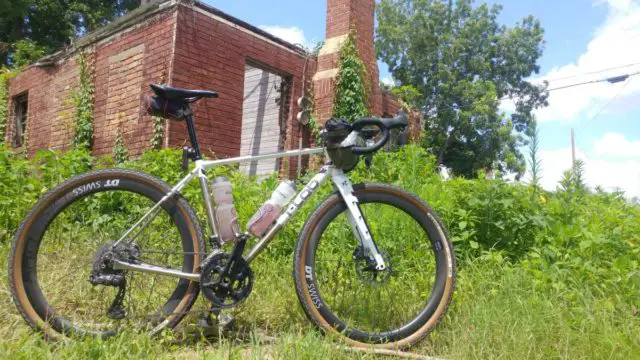 Route planning is a lot of hit and miss, particularly if you enjoy exploring the roads less traveled and blazing your own trail. Getting lost and found again is part of the fun!
Ride Experience Video
Links of Interest:
Don't forget to Like the Gravel Cyclist Facebook page, follow G.C. on Instagram and subscribe to our Youtube Channel. We are also on Twitter!