Data collected from this survey is for informational purposes only. No email addresses or i.p. addresses are recorded.
The survey runs from Wednesday 12/26/2018 – Friday 01/11/2019. Results will be shared when the survey closes.
Thank you for taking the time to complete the survey!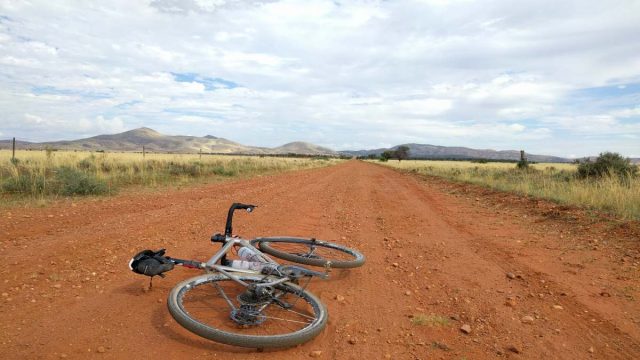 [survey id=27599]
↑ Click the Finish button to complete and submit the survey.