The Gravel Cyclist crew loves riding near and far on the road less travelled. This random selection of images taken over the past four years should be considered as part two of more to come.
Shenandoah Valley, Virginia, USA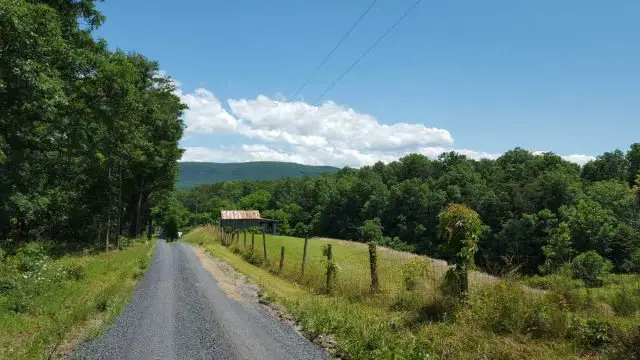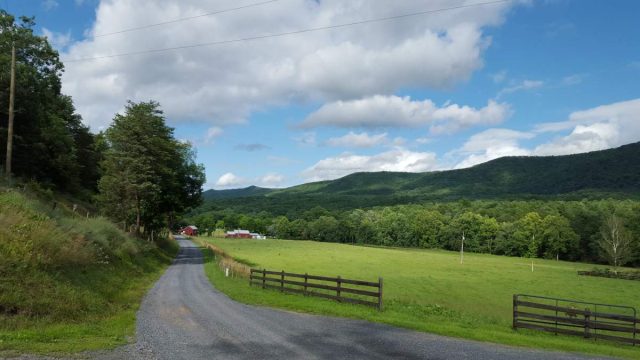 Morgantown, West Virginia, USA – Hilly Billy Roubaix
Scenes from the three occasions the Gravel Cyclist crew have attended this race.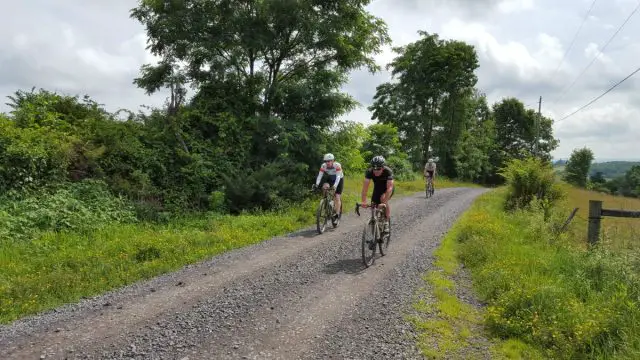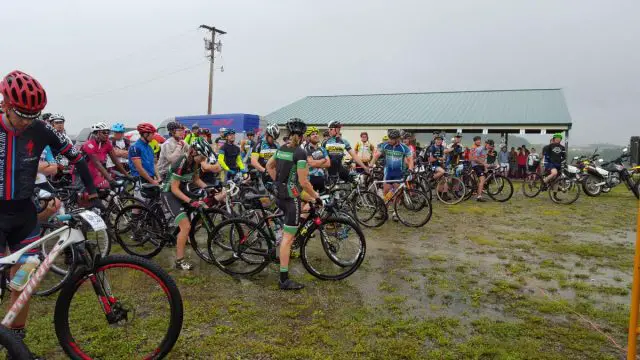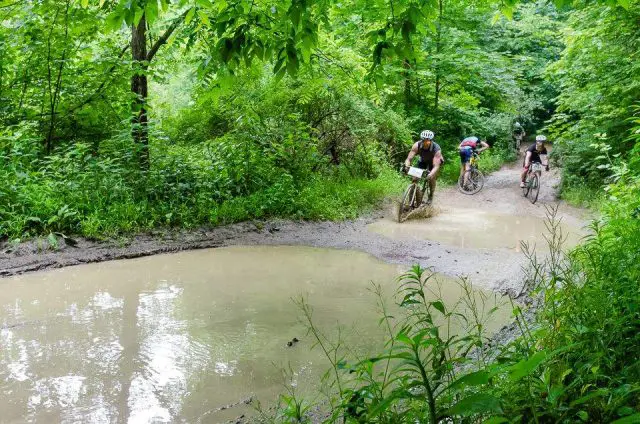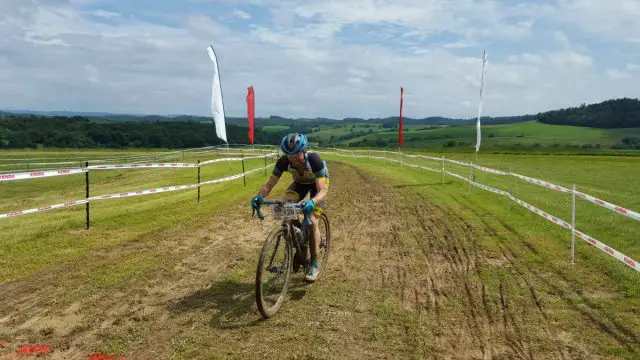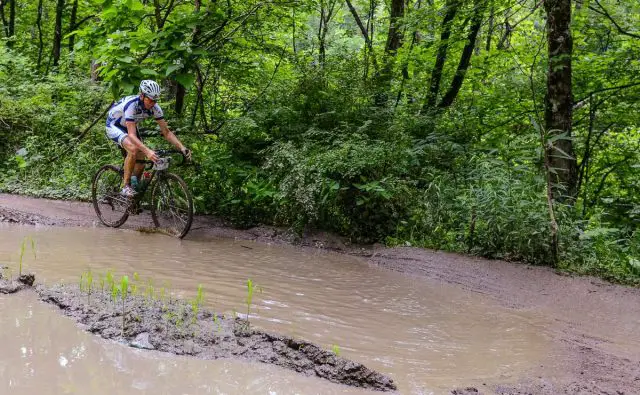 New South Wales, Australia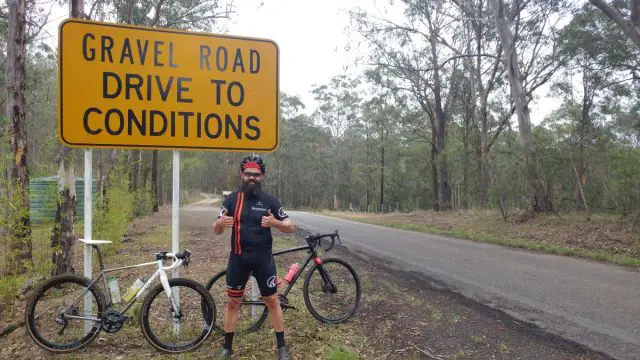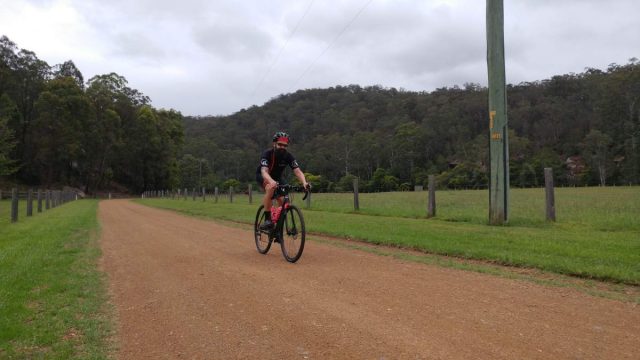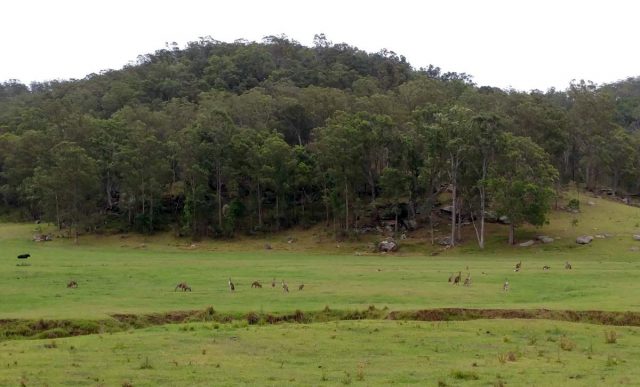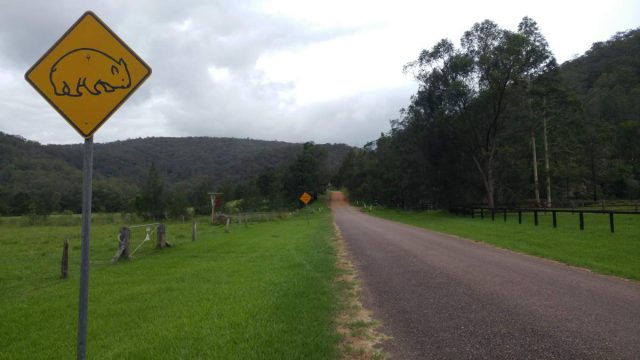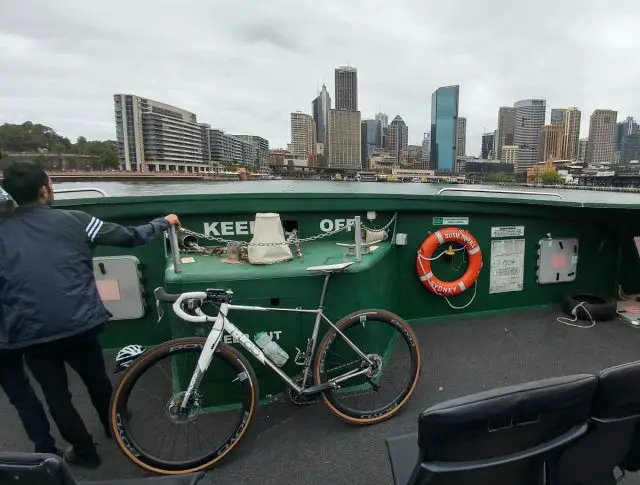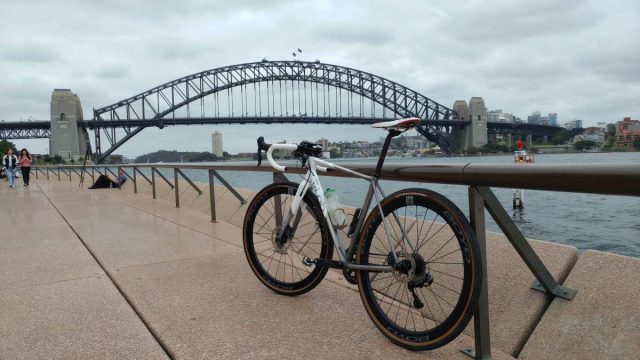 North Central Florida, USA
Photos by our friends at Atomik Carbon, hosts of the Rocks, Roads and Reggae event.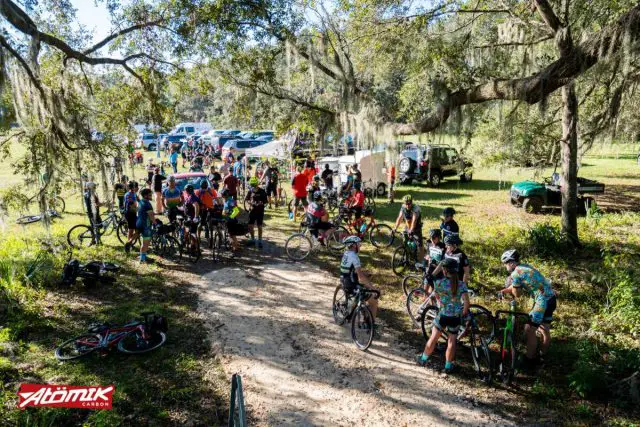 Note, the 2018 Rocks, Roads and Reggae Bikepacking video is coming soon!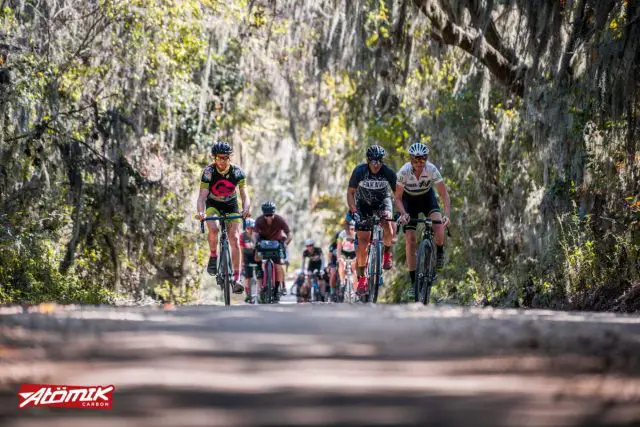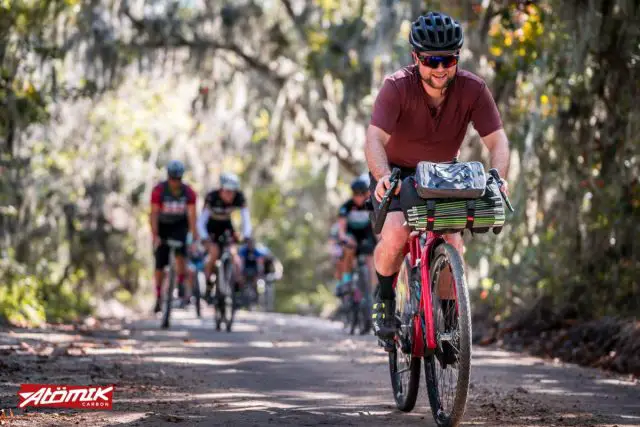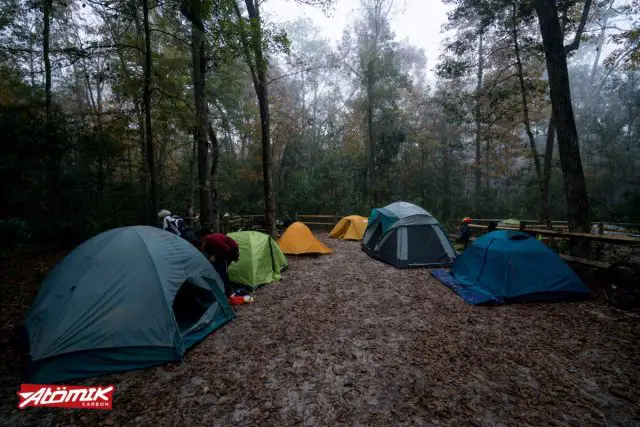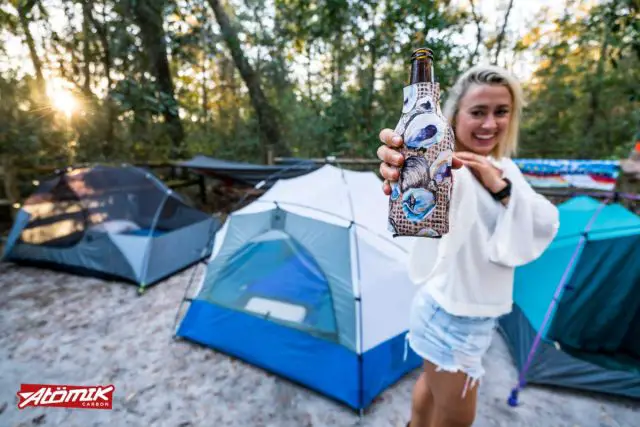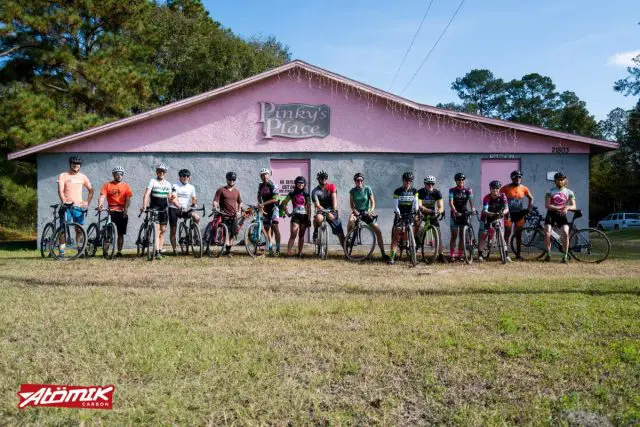 Georgia, USA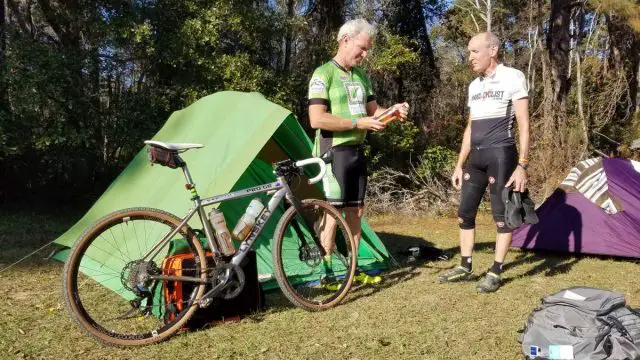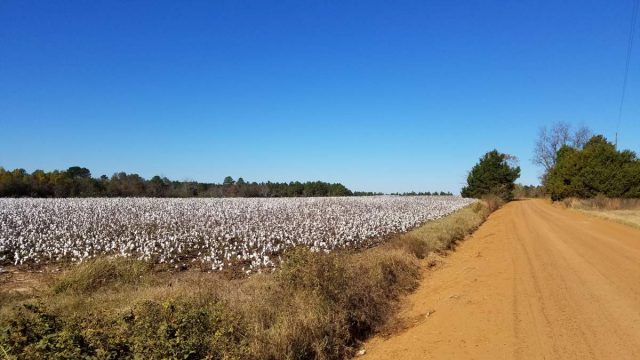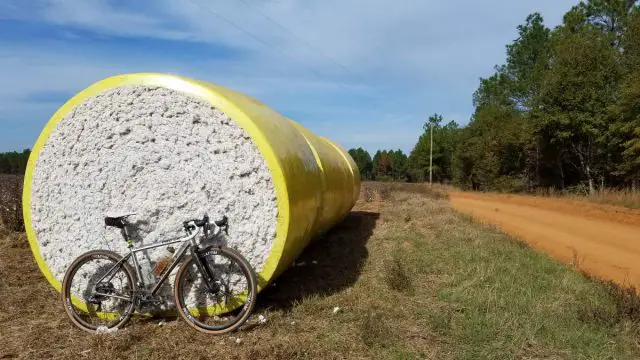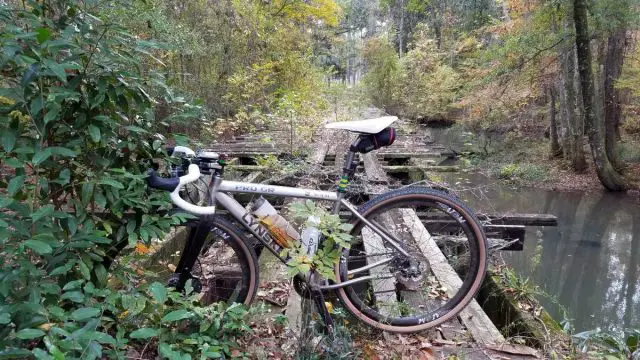 South Australia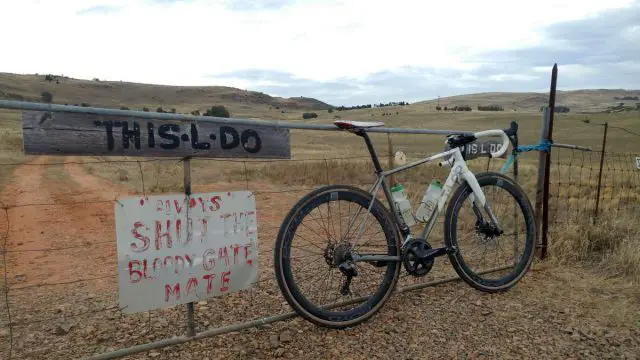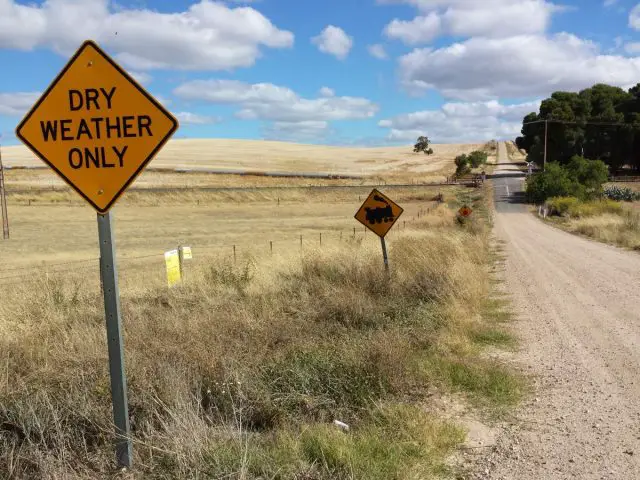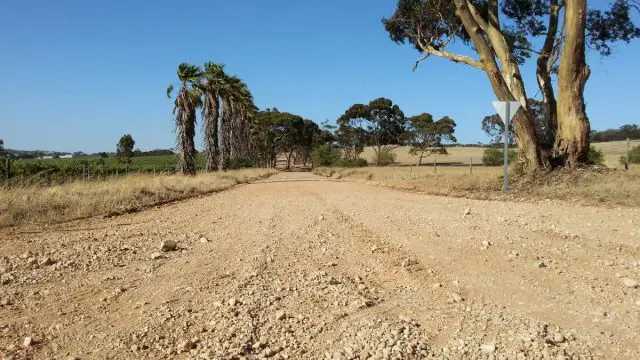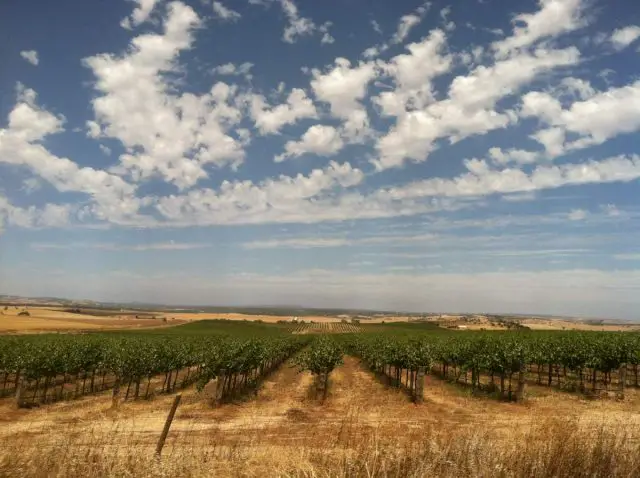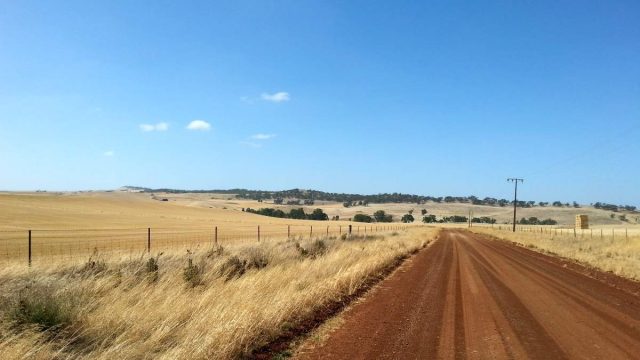 These two images aren't exactly gravel, but JOM has worked media at the Tour Down Under in the past. In addition, he's tagged along on some training rides with the pro riders.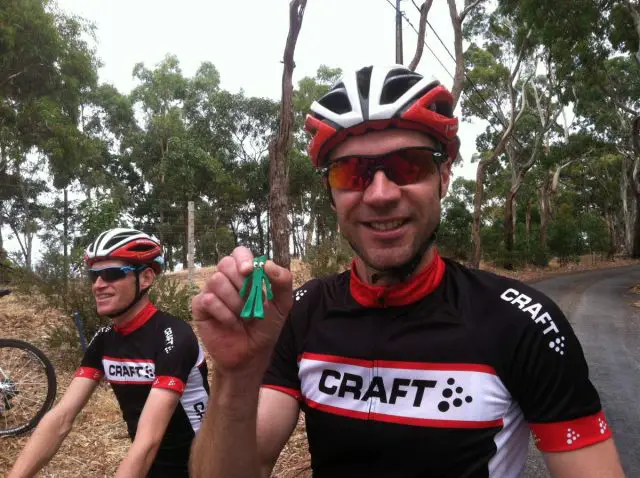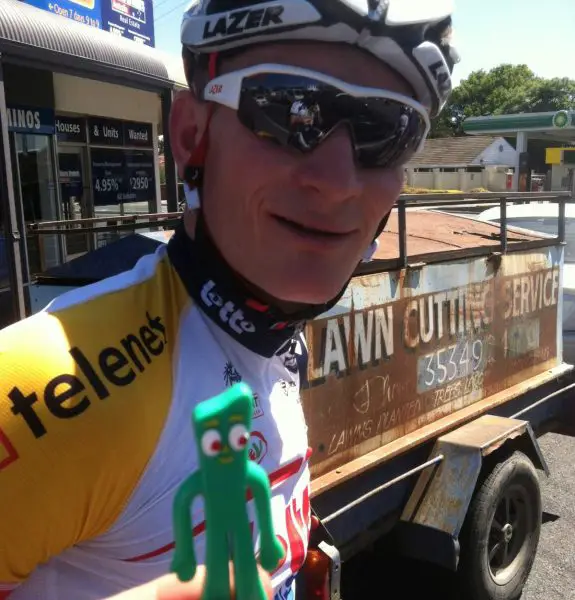 New England and New York State, USA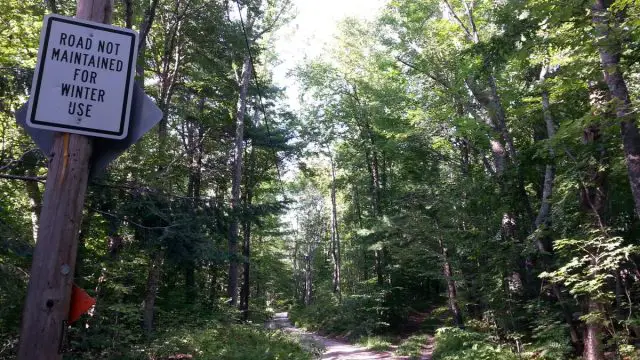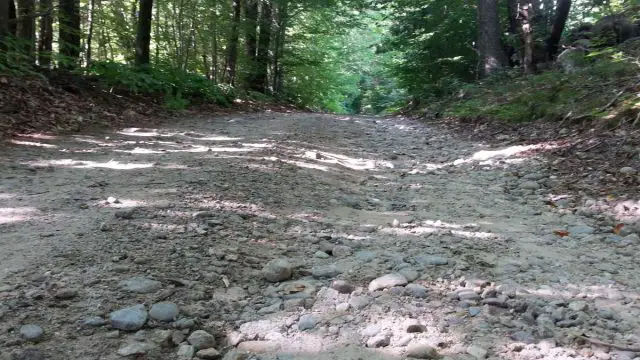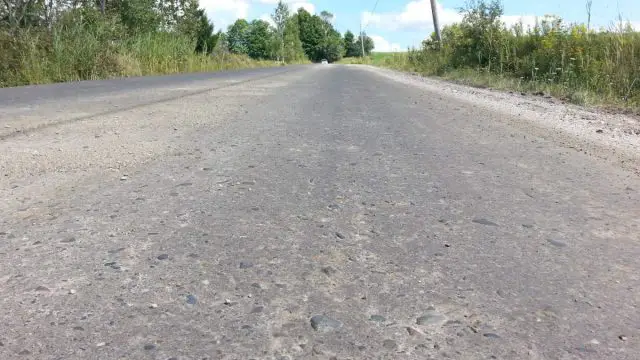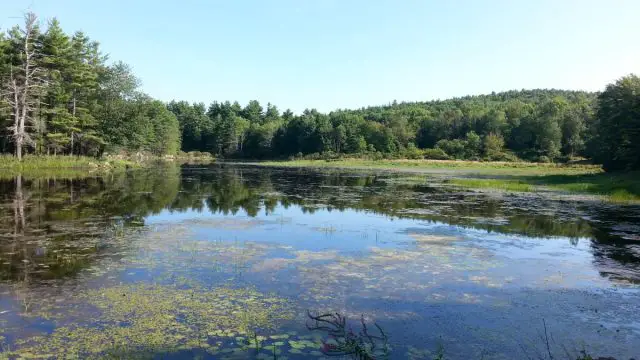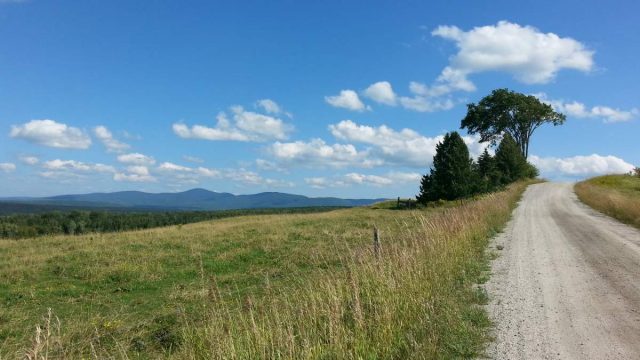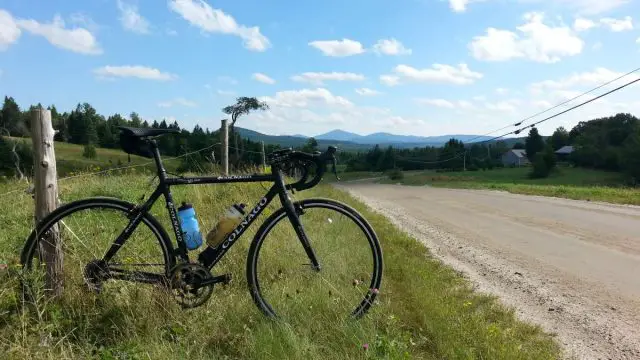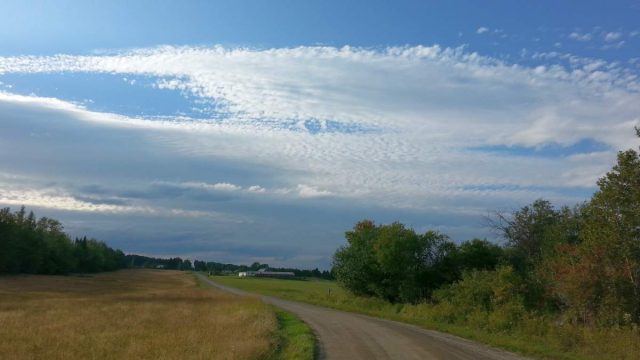 Quebec, Canada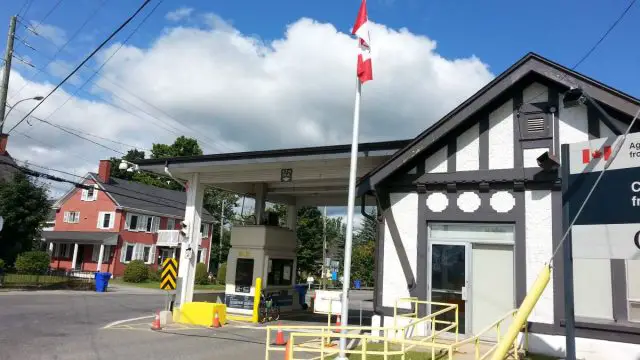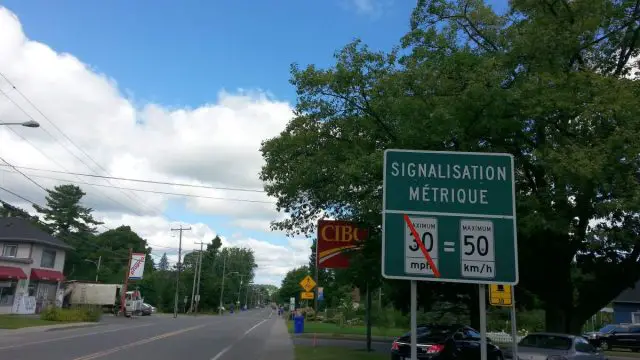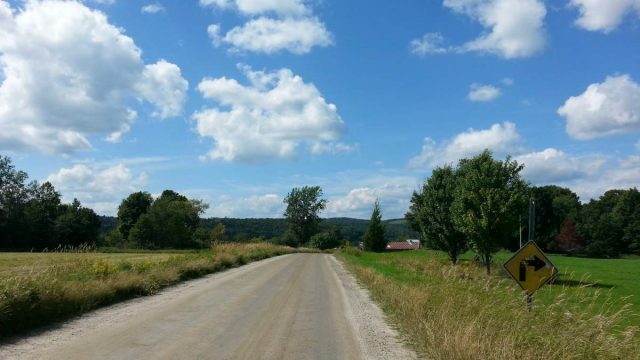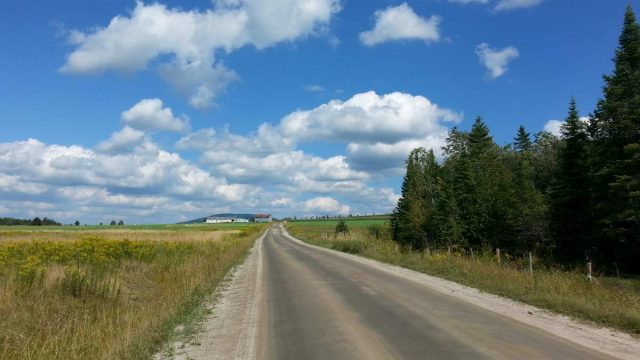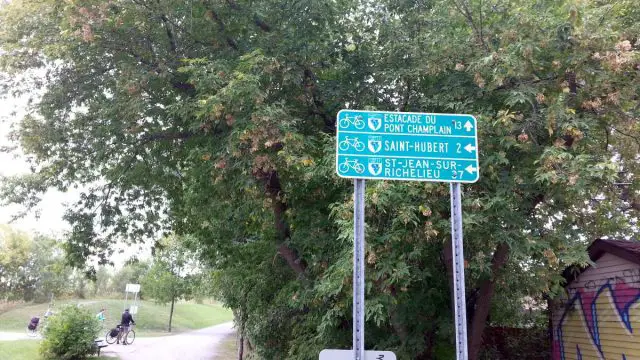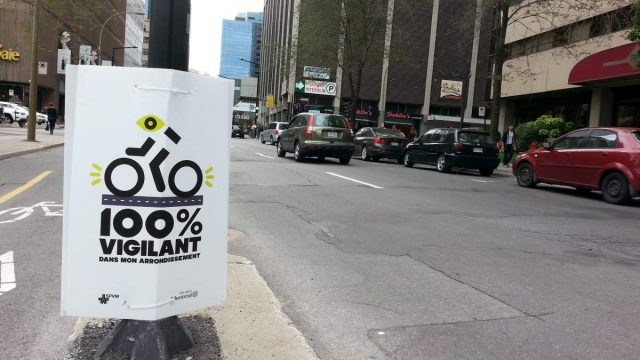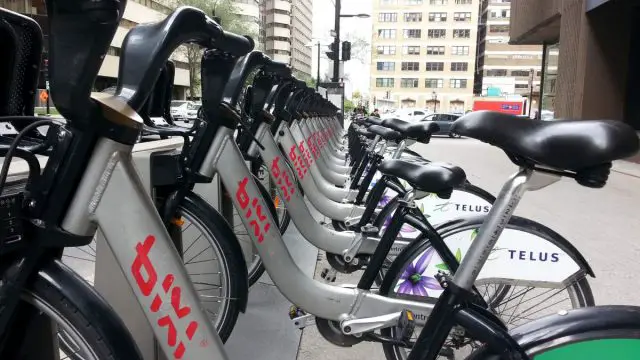 Taiwan, King of the Mountain Challenge
It's not a gravel event, but there was a stretch of gravel in 2016 on the climb! JOM of the Gravel Cyclist crew was one of the invited media in a collaborative effort with our friends at BikeRumor.com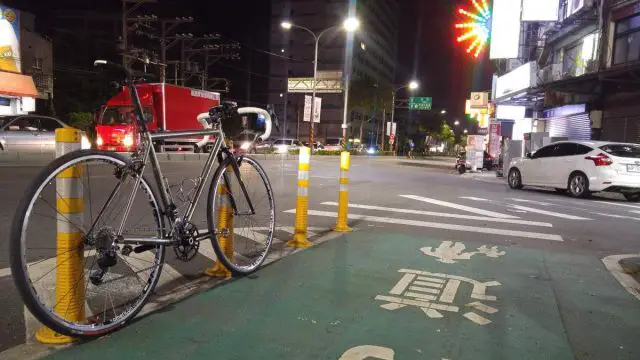 You can see the bike above in greater detail at this LINK.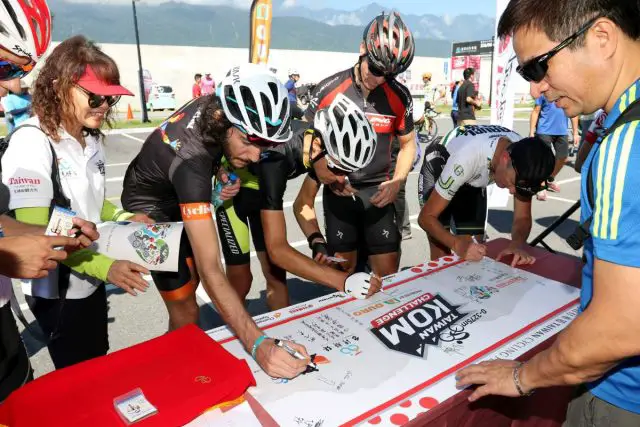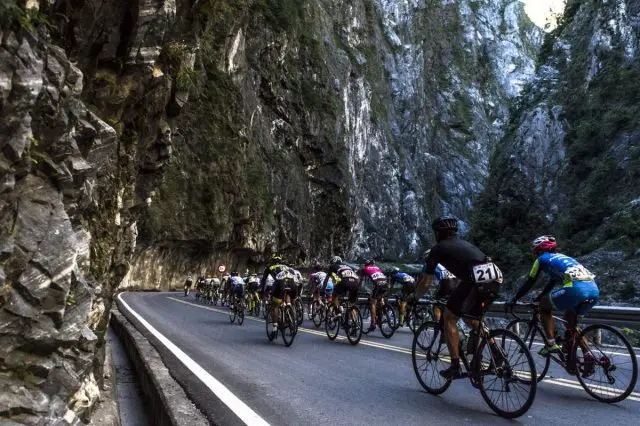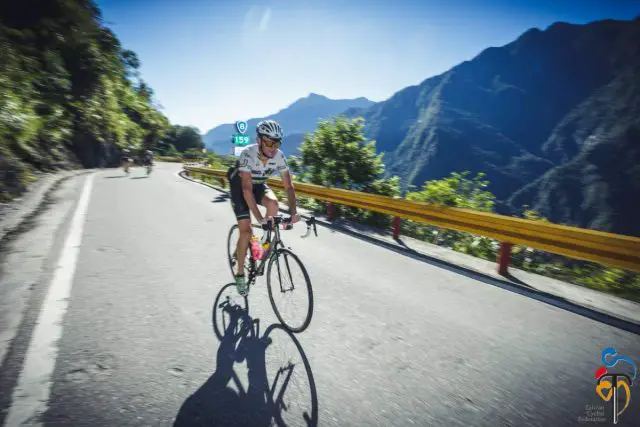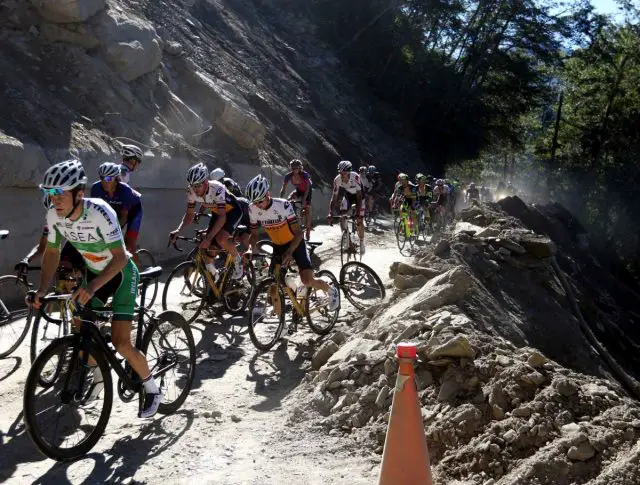 If you have images from your part of that world that you'd like to share with the Gravel Cyclist audience, please Contact Us.