GRAVEL TROPHY – Valberg, France
Tempted by a Gravel ride? The Valberg Sports Club (06) launches the GRAVEL TROPHY and invites you to discover this new practice in full development in the United States. Five events and therefore five opportunities to conquer the most beautiful panoramas of the Massif du Mercantour. Registration is open now at graveltrophy.com
The Department at the Heart of the Project
Supported by the Department of Alpes-Maritimes, its President Mr. Charles Angel Ginesy wished that "the Department, land of cycling, gives impetus to this original practice to allow everyone to enjoy new playgrounds, between roads and gravel tracks, and honor the authentic villages of the middle and high countryside by linking Valberg to Vence."
The GRAVEL TROPHY will start from Valberg resort (06). Among the various cities crossed, the historic city of Vence, weekend stopover town, where we can find the participants and relax at a friendly evening with entertainment.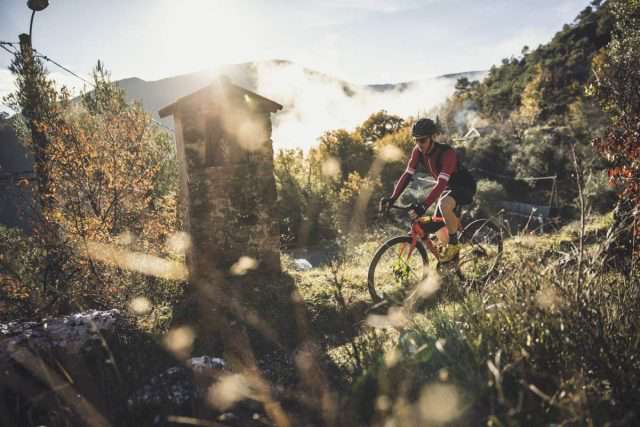 Gravel : The New Movement
The GRAVEL TROPHY is inspired by the Gravel movement, literally "bike for gravel", a concept from the United States. This discipline represents a new part of the cycling market and is an integral part of new trends in the two-wheelers sector, initiated by the emergence of electric bicycles.
Gravel bikes have the same codes as road cycling but are equipped with larger section tires that are also more resistant in order to easily ride from roads to paths.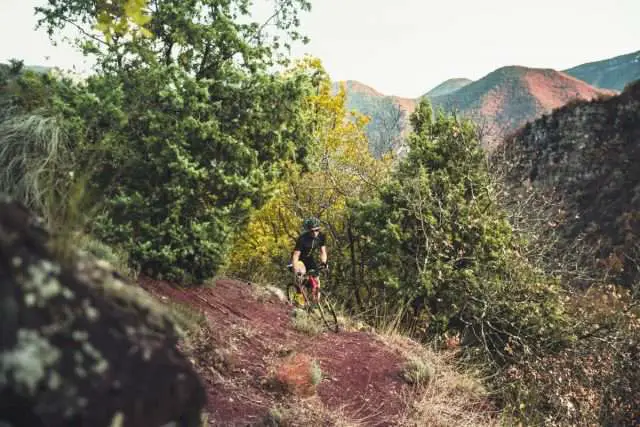 "Gravel is a hybrid practice between road cycling, cycle touring and mountain biking. It could be compared to trail running for running.
It's an endurance activity, fun and more friendly where the main motivation is to discover, where the performance is eclipsed in favor of the personal challenge", explains Sébastien Camus, professional trail runner and ambassador of the project.
The GRAVEL TROPHY will be composed of five races to meet the expectations of the most experienced riders, but also to the curious ones who would like to live their first "Gravel Experience":
The Trophy 270 and the Twin Trophy 270: 270 km two-day event to be performed in duo or solo
The South Trophy 150: 150 km solo event
The North Trophy 120: 120 km solo event
The E-Trophy 120: 120 km event reserved for electric bikes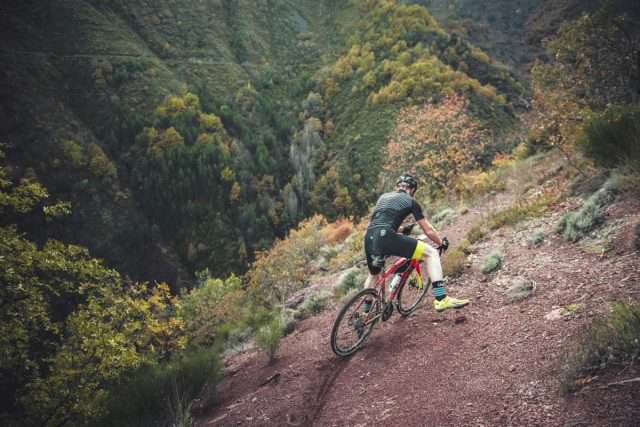 The GRAVEL TROPHY is organized by the Valberg Sports Club (CSPM) under the aegis of the French Cycling Federation (F.F.C).
For more information:
Social Media and More: