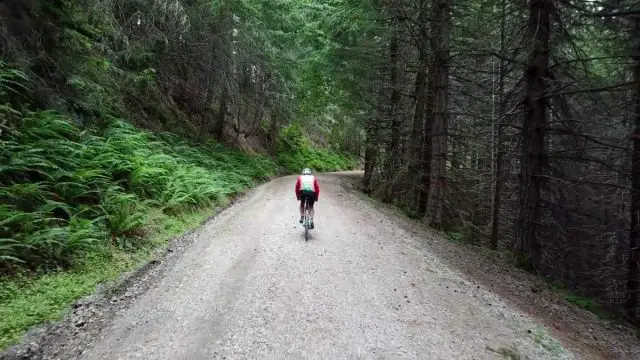 Seven Feathers Casino Resort is proud to announce Southern Oregon's new premier Gravel Grinder cycling ride.
Where: Seven Feathers Casino Resort, Canyonville, Oregon
When: June 29, 2019
Website: www.takelmagravelgrinder.com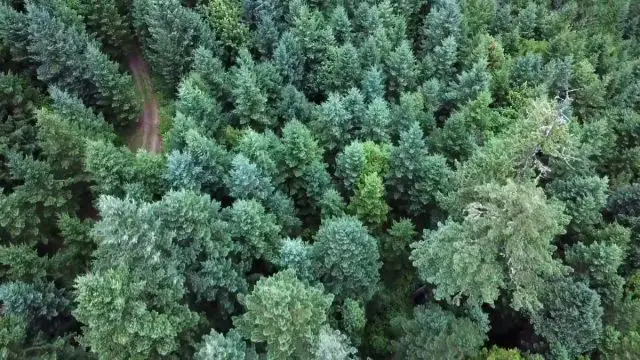 The Ride
The Takelma Gravel Grinder starts at Seven Feathers Casino Resort, nestled among tall Douglas firs and pine trees. The Resort is located just off Interstate 5, at exit 99, in Canyonville, Oregon. Riders will choose between the 30-mile Decaf and the 57-mile Bold ride with 55% gravel. The ride begins inside the casino (first time ever), before rolling towards the town of Canyonville and onto rural, Tiller Trail Highway. Passing farm and ranch landscapes along the South Umpqua River, soon we're on to the gravel experience with our first climb of the ride. A challenging timed KOM climbing effort with an average gain of 9%, then cresting to a spectacular valley-view of Days Creek.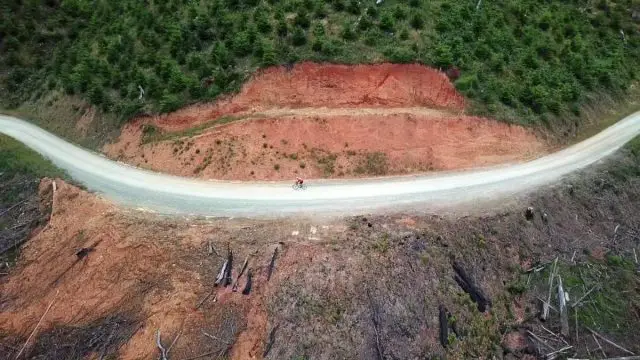 The 15-mile point will be the turn-around for our Decaf riders, as the Bold riders continue on, to Chief Miwaleta Park, where refreshments await, before returning to Seven Feathers Casino Resort. During the ride, aid stations with electrolyte drinks and other items will be provided. Bike, SAG support provided during course along with Mudslinger Events staff to assure professional technical expertise. Upon completion, riders can wash off and relax at the Bites, Blues & Brews Festival enjoying food and beverage from the Seven Feathers food truck, compliments of the event organizers.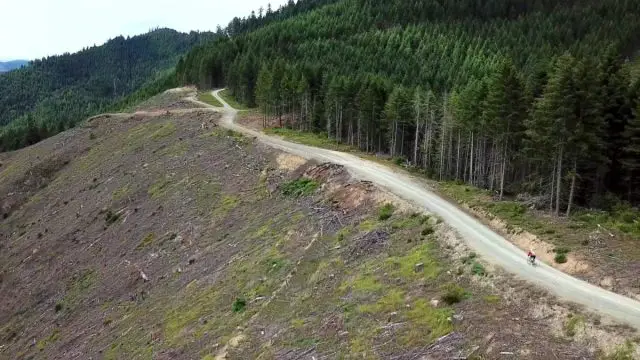 About Takelma
WILIHÁWTʱEKʱ
This word means 'my friend' and is used as a greeting in the Takelma language. Takelma is the traditional language of our people, the Cow Creek Band of Umpqua Tribe of Indians. We are also known as the Nahankuotana in our native tongue. We are a federally recognized Native American tribe located in southwestern Oregon between the Cascade and Coast ranges in the Umpqua and Rogue River valleys. Takelma is only spoken in our beautiful homeland. Nowhere else in the world is the melodic cadence of our language heard.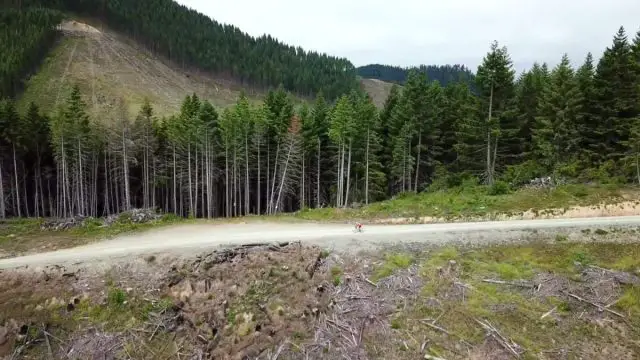 Takelma Roasting is an extension of our cultural connection to people and place. Using only speciality grade coffee that is sustainably sourced, we aim to craft a quality product while considering the effects our actions are having on our world. Much pride and care go into our coffee and we are honoured to share it with you. In keeping with tradition, please enjoy with family and friends over good conversation. Celebrate your connection to people and place! Tapʱoytʱa (to prosper, to be blessed).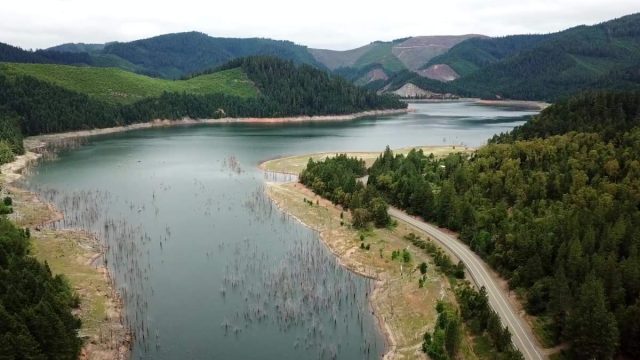 Takelma truly is at the heart of our rich and vibrant culture, one of reverence towards the land, its resources, and our elders. It is through our oral traditions and Takelma language that our heritage and life's important lessons are passed down from one generation to the next. Our customs also imbue in us a deep sense of generosity and hospitality towards our family, friends, neighbours, and guests.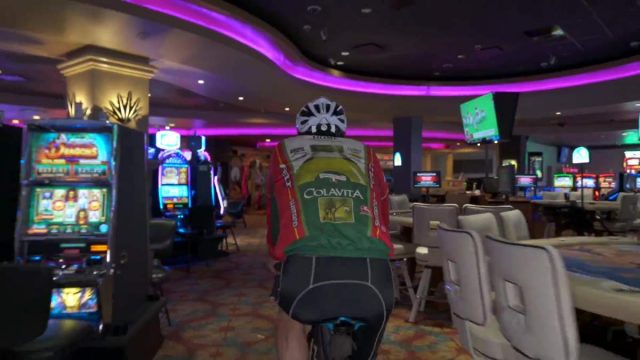 For more information, please contact Harold Phillips – 541-839-1102 – harold.phillips@sevenfeathers.com