NAHBS – North American Handmade Bicycle Show – Held in Sacramento, California from March 15 to 17, 2019, the show features builders from North America and beyond. The mission of the first annual NAHBS and every show thereafter is a simple one, showcase the talents and ideas among the best builders of handmade bicycles in the world.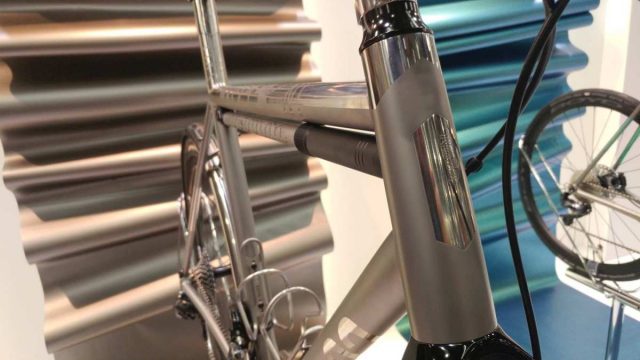 Meet Mike Smith of No. 22 Bicycle Company – and the all-new Drifter X Titanium Gravel Bike. Released at 2019 NAHBS, the Drifter X titanium gravel bike is a more aggressive variant of the original No. 22 Drifter.
Don't forget to Like the Gravel Cyclist Facebook page, follow G.C. on Instagram and subscribe to our Youtube Channel. We are also on Twitter!