The weekend of December 8th and 9th, 2018 marked the running of the second Rocks, Roads and Reggae Bike Packing Weekend. Promoted by Atomik Adventures with route design by JOM of Gravel Cyclist, the two-day event kicked off a little north of Gainesville, Florida. Starting from the Critter Creek Farm, all profits from this event benefited the family of Shawn Smith (R.I.P. our friend).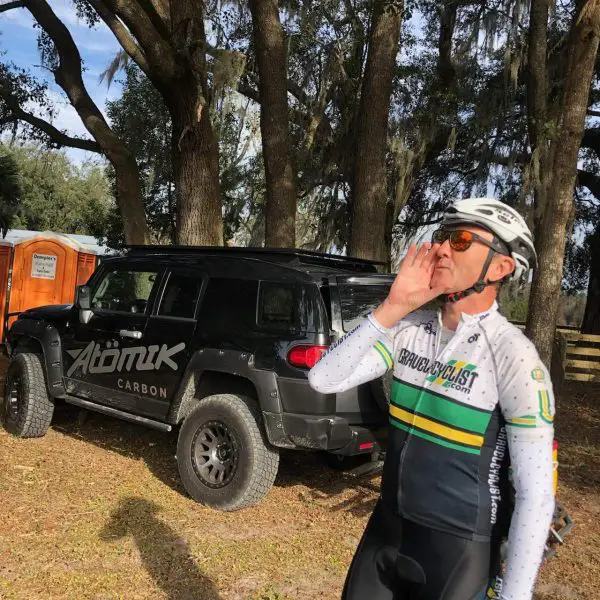 Participants took the roads less travelled from the farm to Oleno State Park for festivities and overnight camping. The weekend's routes take in some of the roads local to the Gravel Cyclist crew and feature mixed surfaces with beautiful Live Oak tree cover and almost no vehicular traffic. About 100 riders made the trip for this fun adventure, from places such as Alabama, Georgia, South Carolina, North Carolina and other parts of Florida.
I forgot to mention the rest of my Plan B option in the video. My would-be camping partner bailed due to the rain forecast, along with his tent (his tent was pretty dodgy…. cannot fault him for that). Thus, Plan B involved me collecting my Honda Element at the end of day one and sleeping in the back. Whatever works! Consequently, I didn't ride on Sunday 🙁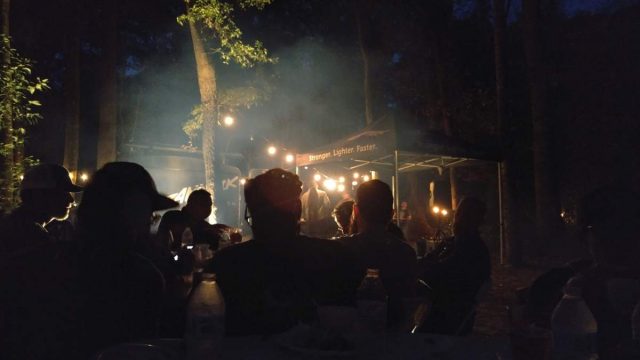 Atomik Adventures – https://atomikadventures.com
Cypress & Grove Brewing Company – https://cypressandgrove.com/
Garner Parchment – https://www.instagram.com/garnerparchment/
Thanks for watching!
Don't forget to Like the Gravel Cyclist Facebook page, follow G.C. on Instagram and subscribe to our Youtube Channel. We are also on Twitter!