The final interview from 2019 Gravel Camp, Calabasas, California! This time, JOM of the Gravel Cyclist crew interviews Jake Pantone, Vice President of Product and Marketing for ENVE Composites.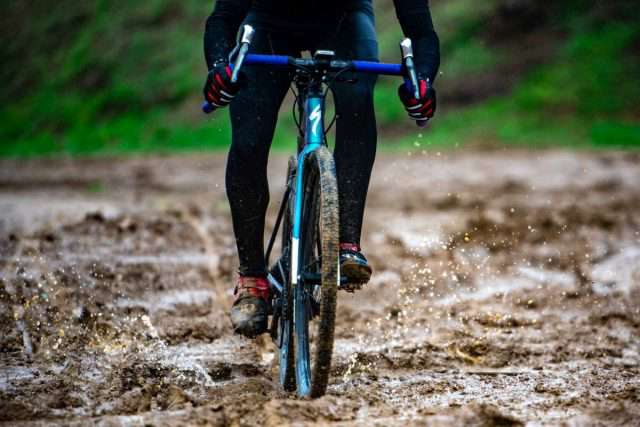 Like many people who find themselves in the cycling industry, Jake is passionate about most genres of cycling, but gravel has taken his fancy over the past couple of years. Jake was one of the early employees when ENVE began about 12 years ago (formerly known as Edge Composites).
Links:
Photos in this article / video by Ian Matteson of ENVE Composites.
Don't forget to Like the Gravel Cyclist Facebook page, follow G.C. on Instagram and subscribe to our Youtube Channel. We are also on Twitter!